About us
Maybe it is an exaggeration to say that we are in love with windows. However, we are undoubtedly passionate professionals whose windows are so perfected and technologically advanced that hardly any other product could match them.
We are a team of
open minds creating open views
We are dedicated creators of open views who by means of knowledge and dedication personally manufacture each and every element of a window to deliver the best possible version of it to you.
employees within the M SORA Carpentry (M Sora Mizarstvo)
buildings equipped with our windows
years of being present on the Slovene market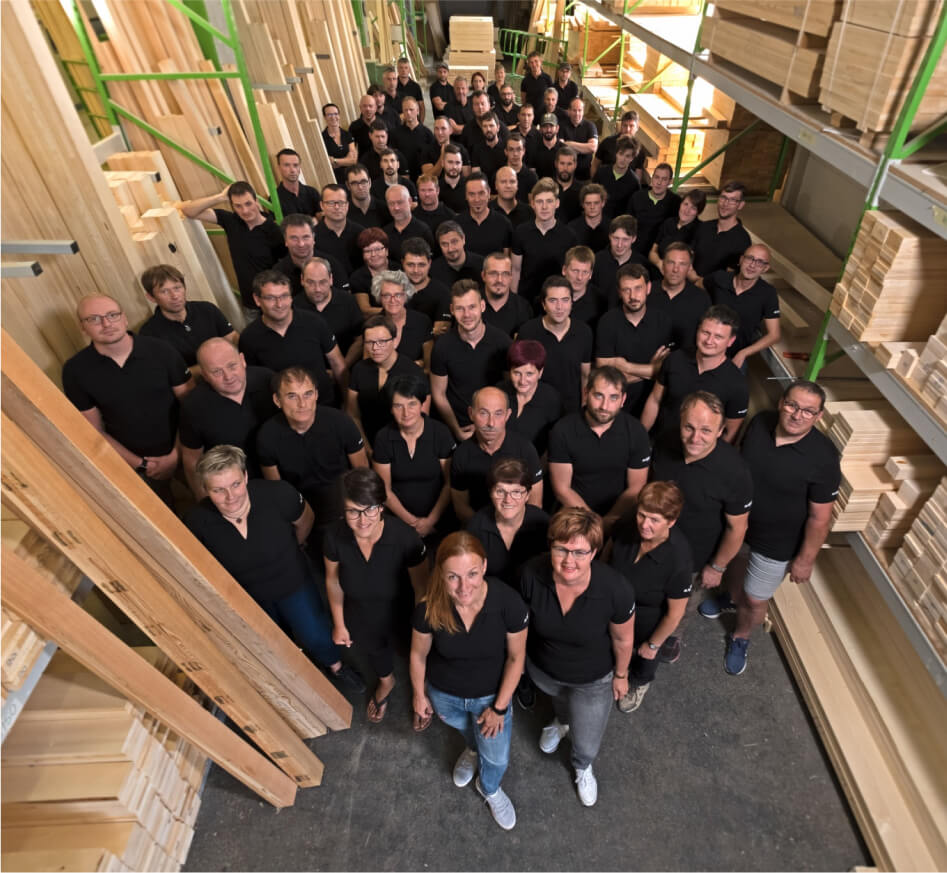 75 years of tradition
Impressions by our employees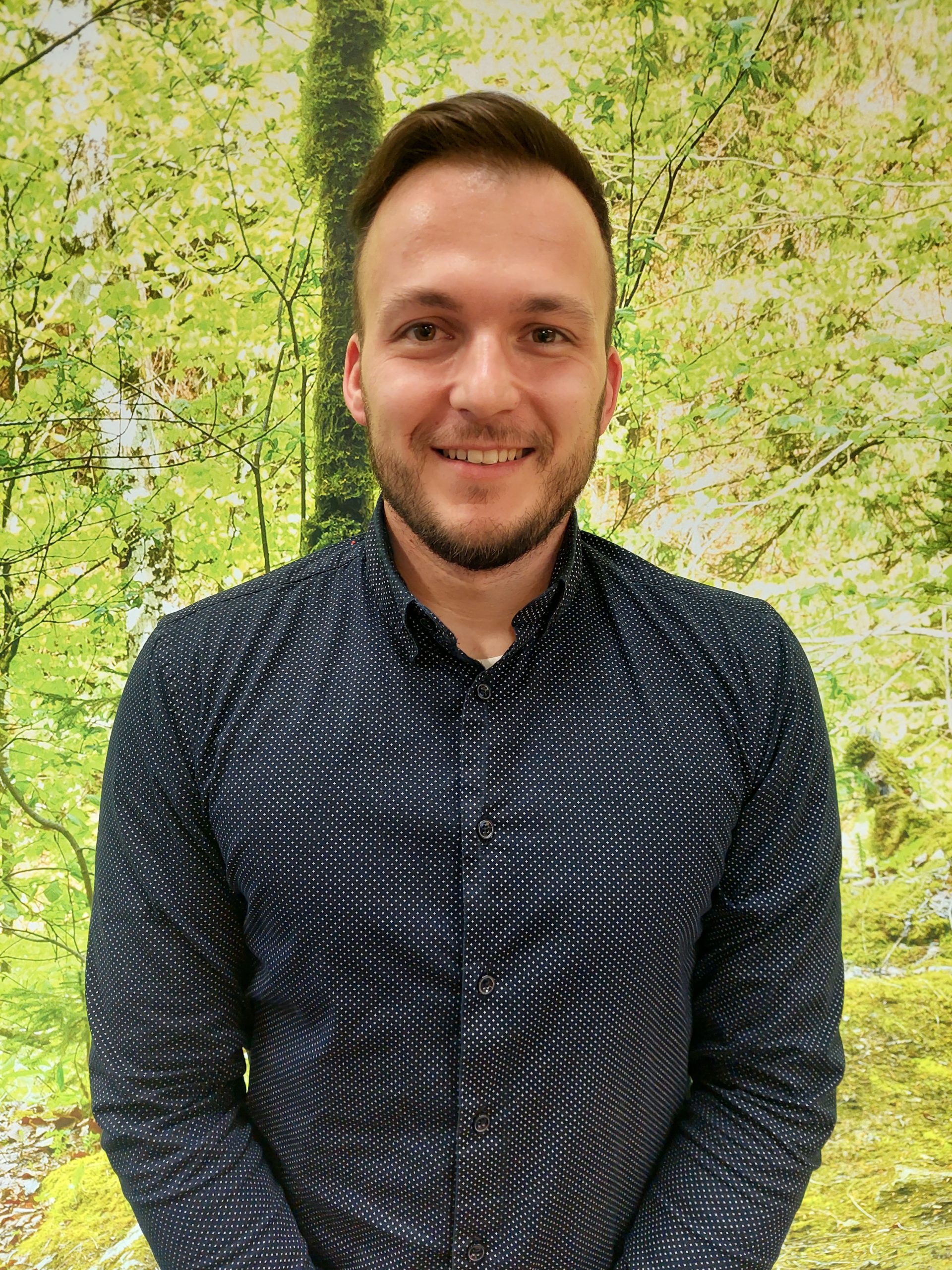 Viktor Blagotinšek
Sales Promotion Department
"The company uses the same recipe for success for both their employees and their products. If all components fit and the joints are good, we get a perfectly assembled product. Add the right finishing touch atop of that and you get an enviable end product. "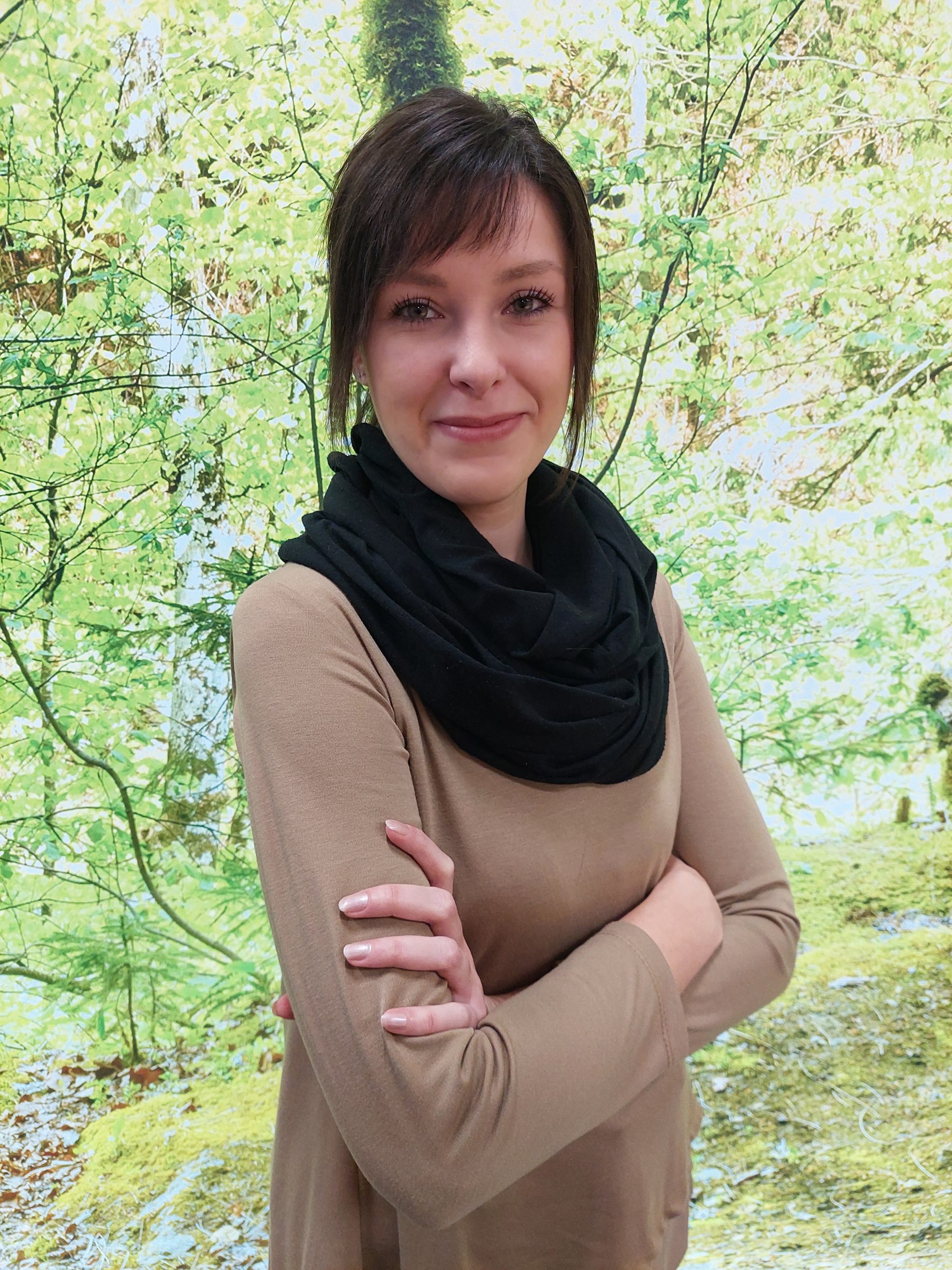 Tjaša Tušar
Development Department
"Team and dynamic work, courageous and trustworthy staff, continuous learning and upgrading one's skills and the culture itself are, apart from our main pillars – courage, common sense, affiliation and respect – the values our company is known for. It feels great to be part of the M SORA team and I like the way I feel every day doing my job. "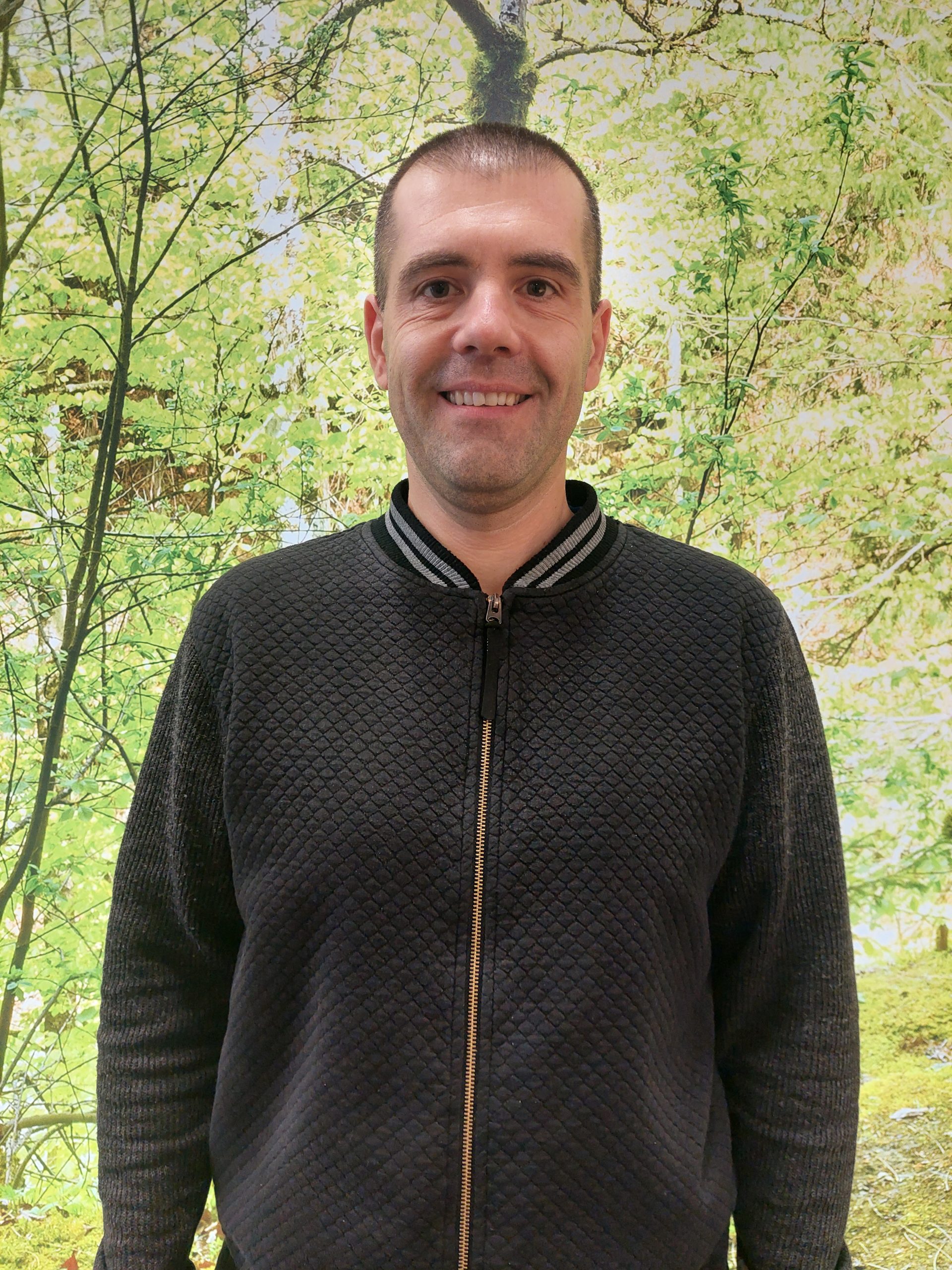 Miha Demšar
Product Engineering Department
"M SORA has been part of my life for 25 years. The company continues to grow, develop, combine different industries and founds subsidiaries. We aim for ecological production, environment protection and waste separation to the best of our abilities. Working atmosphere is positive and makes us feel as though each and every one matters. Our products make M SORA recognised abroad as well. "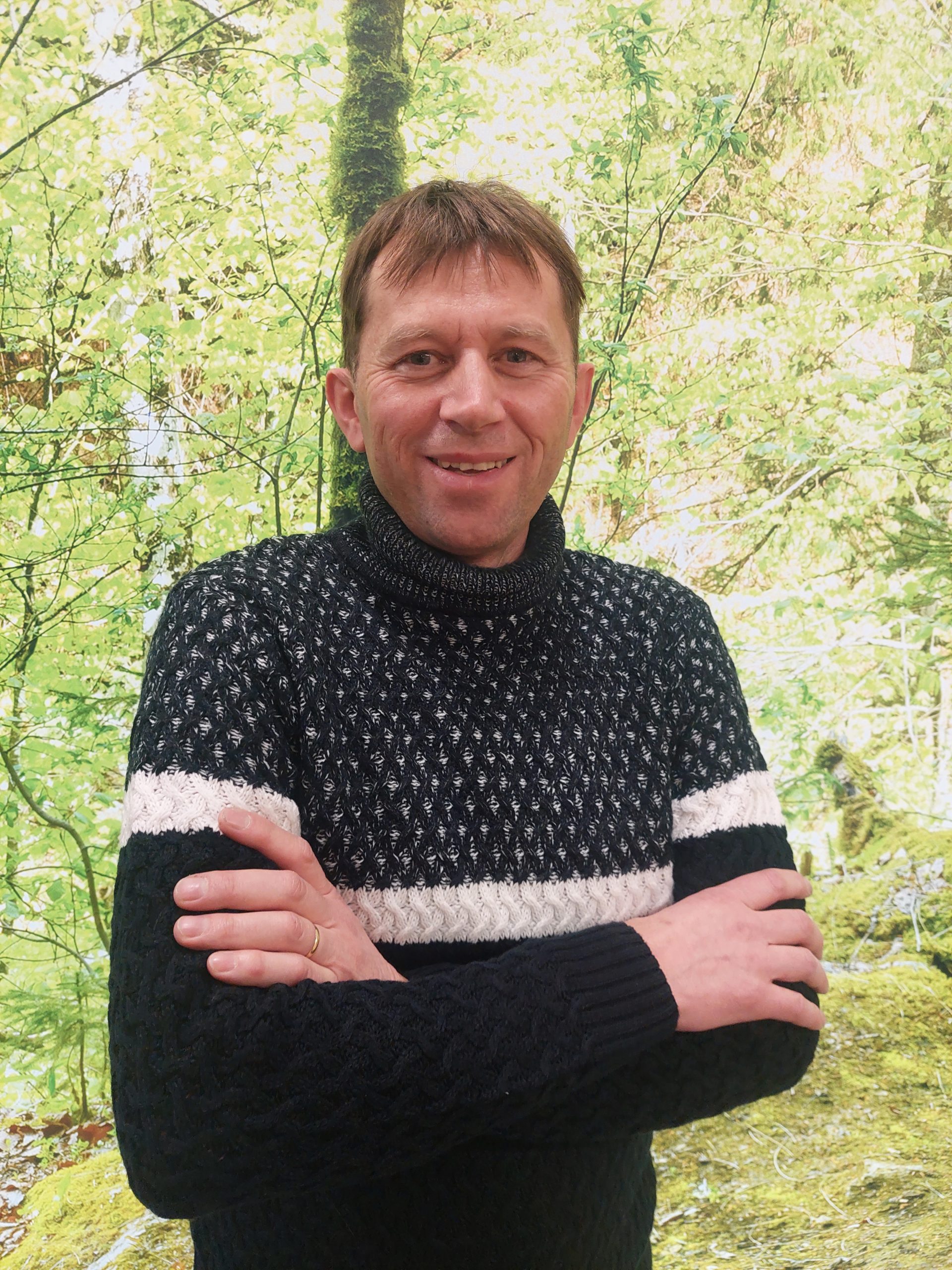 Andrej Banič
Field Repair Service
"I have been part of M SORA team for over 20 years. We had our ups and downs, but the company has made a steady progress. We did not run out of work. On the contrary, we even have more work now than we used to. As regards our Management, I like that they pursue the same objective: that is for M SORA to remain in domestic hands and be owned by all employees. We all have the option to hold company shares not just a few individuals to take over the helm and the capital of the company. M SORA is like a family to me. "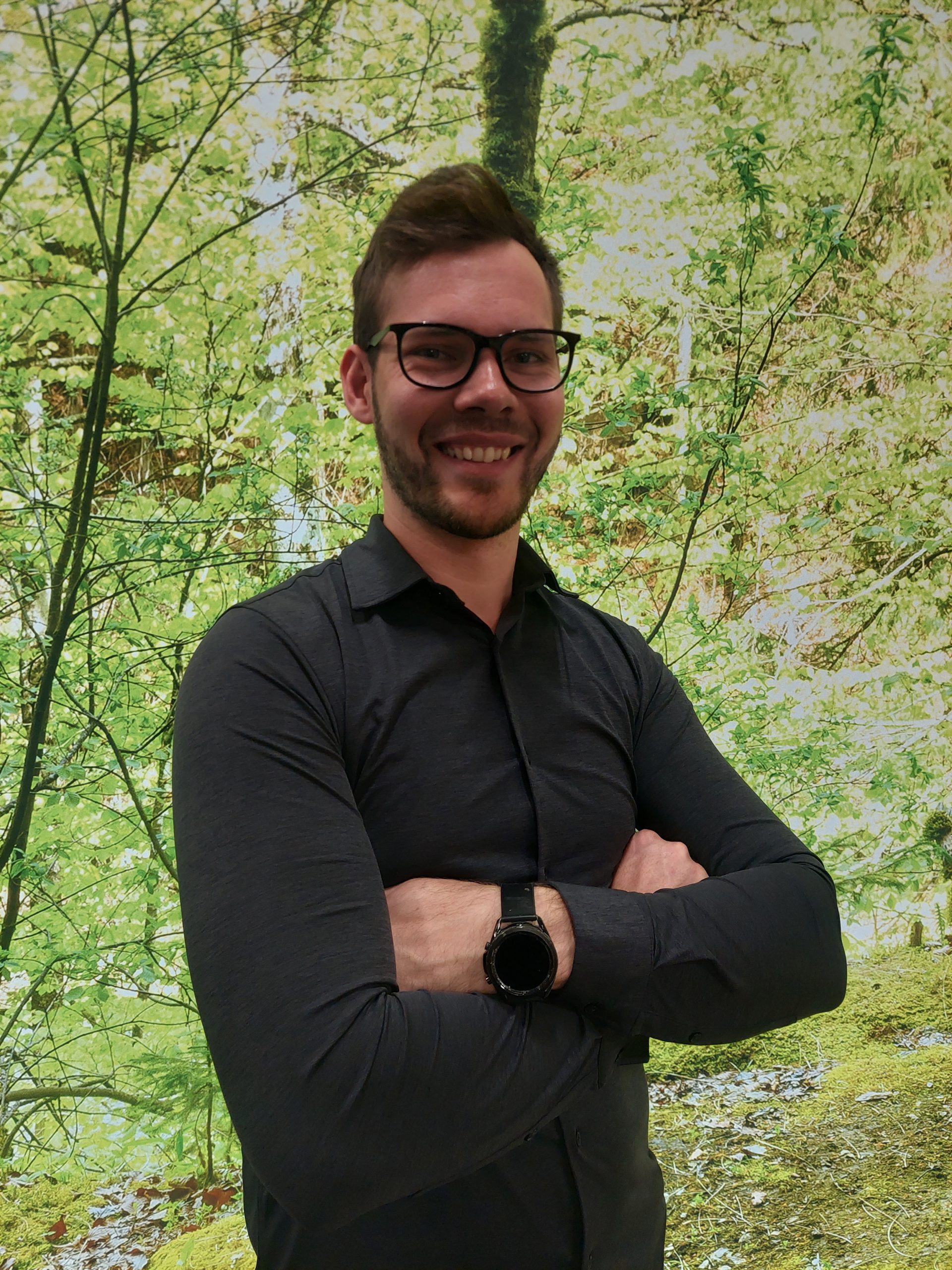 Klemen Štremfelj
Shift Foreman
"I have just reached ten years of service at M SORA and I am currently holding the position of shift foreman. The company encourages and enables me to take part in additional trainings covering various professional areas of soft skills which makes me even more motivated. The company's security and stability mean a lot to me as does the fact that I have been given the opportunity to grow together with the company and to make its vision come true. "
Our values
BOLDNESS
We want and we have the nerve to achieve more. We are able to achieve that owing to years of experience, skills and contemporary technology.
COMMON SENSE
Despite being courageous we are aware of our limits. Our moves may be bold but we always carefully think them through.
BELONGING
Our company is our bread and butter to us. We co-own the company so our future depends on our achievements.
RESPECT
We respect each other, we respect our business partners, our town and the environment.
2022
REWINNUSE
The Rewinnuse project focuses on the use of reclaimed wood and alternative wood species, and the development of fully demountable wooden windows.
Read more
Use of alternative wood species of waste wood and spruce for the development of completely expandable wooden windows
Acronym: Rewinnuse
Project budget: 448.227,44 €
Co-financing: The Norwegian Financial Mechanism and the EEA Financial Mechanism
Duration: may 2022 – april 2024
Partners:
The Rewinnuse project is focused on the use of reclaimed wood and alternative wood species, and the development of fully demountable wooden windows. In cooperation with the project partners (Faculty of Biotechnology of the University of Ljubljana, the Norwegian Institute for Bioeconomic Research – NIBIO and the Forestry Institute of Slovenia – GIS), the project works in two main areas with which we implement circular economy measures and promote the implementation of circular economy principles in the wood processing industry. The first area includes the development of a new model of a wooden window with glass, which will be installed only with dry components, which will allow easy disassembly of the window into its basic components and their reuse after the end of their useful life. The second area focuses on the search for alternative wood species and the reuse of used wood, as according to the predictions of global researchers, spruce wood will begin to be in short supply in the coming decades due to the consequences of climate change.
Purpose, objectives and results of the project:
The main objectives of the project are to create a closed circle from the sustainable design, manufacture, use of the product all the way to its end of life, and the reuse of materials for the production of new high-quality windows. We'll achieve this by:
by responsible planning of the consumption of materials, which is addressed on the one hand by the use of used wood and the search for alternative wood species in order to relieve the enormous use of spruce for the production of wooden products, and on the other hand by returning used wood to the production of windows, we create a closed circle of the life of a wooden product and from it we create a "new" starting material and extend its life for an additional cycle of use;by developing a new window model with new technological processes (dry glazing), we'll reduce the consumption of materials and improved the thermal characteristics of the window;the development of a new window model with an innovative mechanical joint between the crossbars and uprights of the window, which will allow easy disassembly of the window in its entirety into all basic components, which can be reused or easily recycled;the introduction of new or upgrading of existing hardware, which will enable the production of glued panels from alternative wood species and used wood, and improve the time efficiency of the work process due to the greater ergonomics of workplaces, which will be achieved by upgrading the hardware.
The results we'll achieve during the project are the result of achieving the aforementioned main project objectives. With them, we'll lay the foundations for a strategic orientation towards low-carbon circular business and for the sale/installation of products with improved energy and sustainability properties that will reduce energy consumption for heating. With successful project effects and results and encouragement for sustainable and environmentally responsible business, we'll create high added value both for companies within the wood processing sector and for the general public.
Work packages:
WP T1: Research, development and production of glued panels and window prototypes from used wood and alternative tree species (TM poplar, douglas fir, pine, chestnut, steamed robin).
WP T2: Performing laboratory tests on wood samples from used wood and alternative tree species, preparing exposure locations, exposing samples, performing laboratory tests after the exposures have been completed.
WP T3: Development of details, technological development of a new window model with dry glazing, made from reclaimed wood and alternative tree species.
WP T4: Preparation of production, implementation of production processes for the production of a new window model.
WP C: Communication – online communication, publications, public events,…
WP M: Management.
Read less
---
Management of M Sora Joinery
Aleš Ugovšek
Chief Strategy Officer
Peter Voljč
Head of Technology
Dejan Lapanja
Head of Sales Department
Boris Štrakl
Head of Research And Development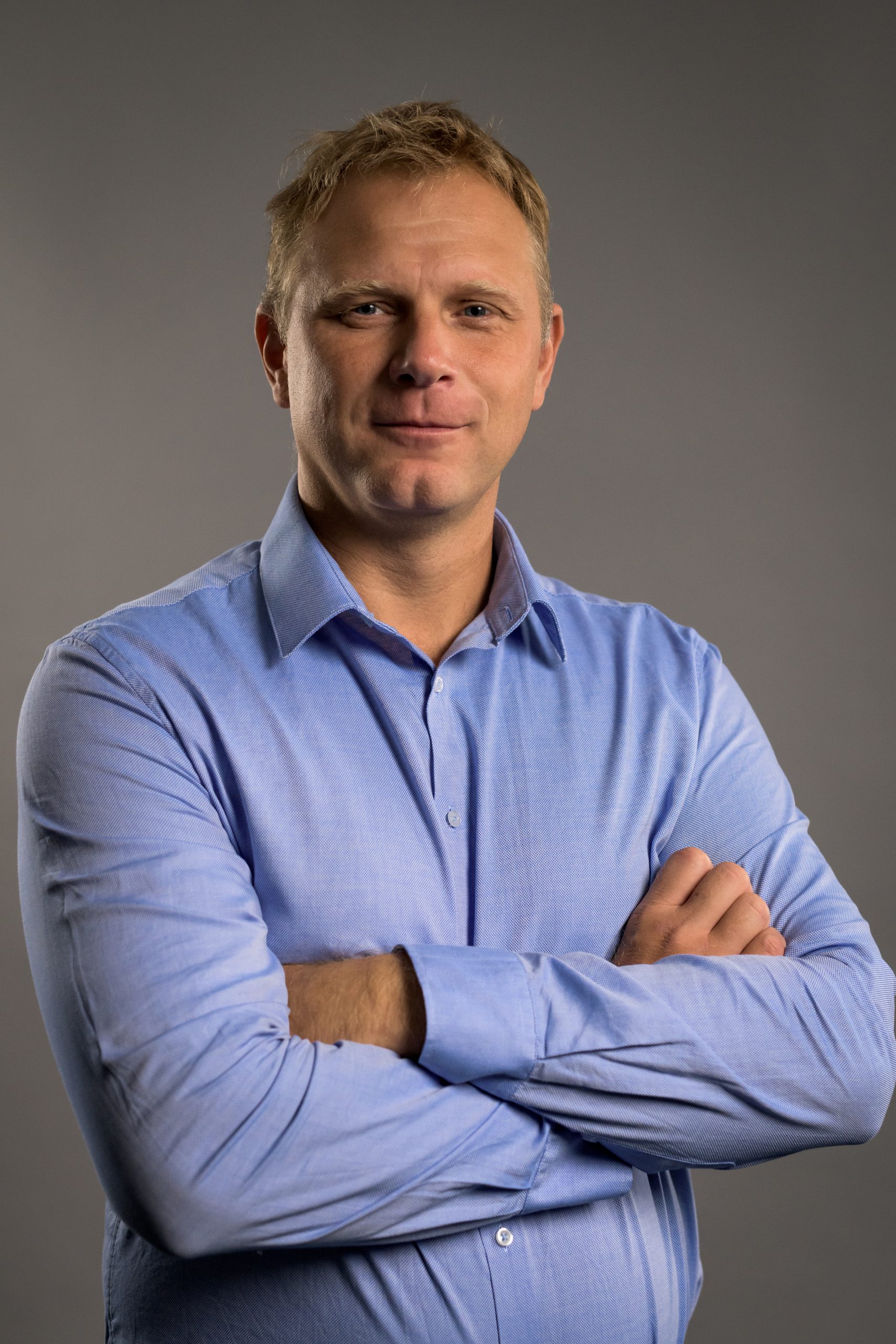 Matjaž Mrak
Head of Production
Peter Gaser
Head of Logistic
Tomaž Mali
Head of Service & Complaint
M Sora organisational structure
Company details
COMPANY NAME

M SORA, TRGOVINA IN PROZIVODNJA, D.D.
SHORT COMPANY NAME

M SORA D.D.
ADDRESS

TRG SVOBODE 2, 4226 ŽIRI
DIRECTOR

ALEŠ DOLENC, UNIV. DIPL. EKON.
WEBSITE

WWW.M-SORA.SI
TELEPHONE

+386 4 50 50 300
TAX ID NUMBER

55289070
ID FOR VAT

SI55289070
ENTERED IN THE COURT REGISTER OF

KRANJ DISTRICT COURT
COURT REGISTER ENTRY NUMBER

1/08358/00
SHARE CAPITAL

EUR 621,931.50
COMPANY REGISTRATION NUMBER

2235102
Company history
There is no future without the past. We transfer experience we got from experienced carpentry masters to newcomers with respect and introduce them skilfully in contemporary processes.
1948
Founding of the Žiri Joinery (1948)
Read more
Mizarsko podjetje Žiri (the Žiri Joinery) celebrated its inception on 2 September 1948. On that day, the Local People's Committee of Žiri established the Mizarsko podjetje KLO Žiri or the "KLO Žiri Joinery". The most important shift in this period occurred in the between 1958–1960, when they moved from initial workshop to a new building. They were producing everything a customer's heart desired, most of all joinery (also called "stavbarija"), especially windows and doors.
Read less
---