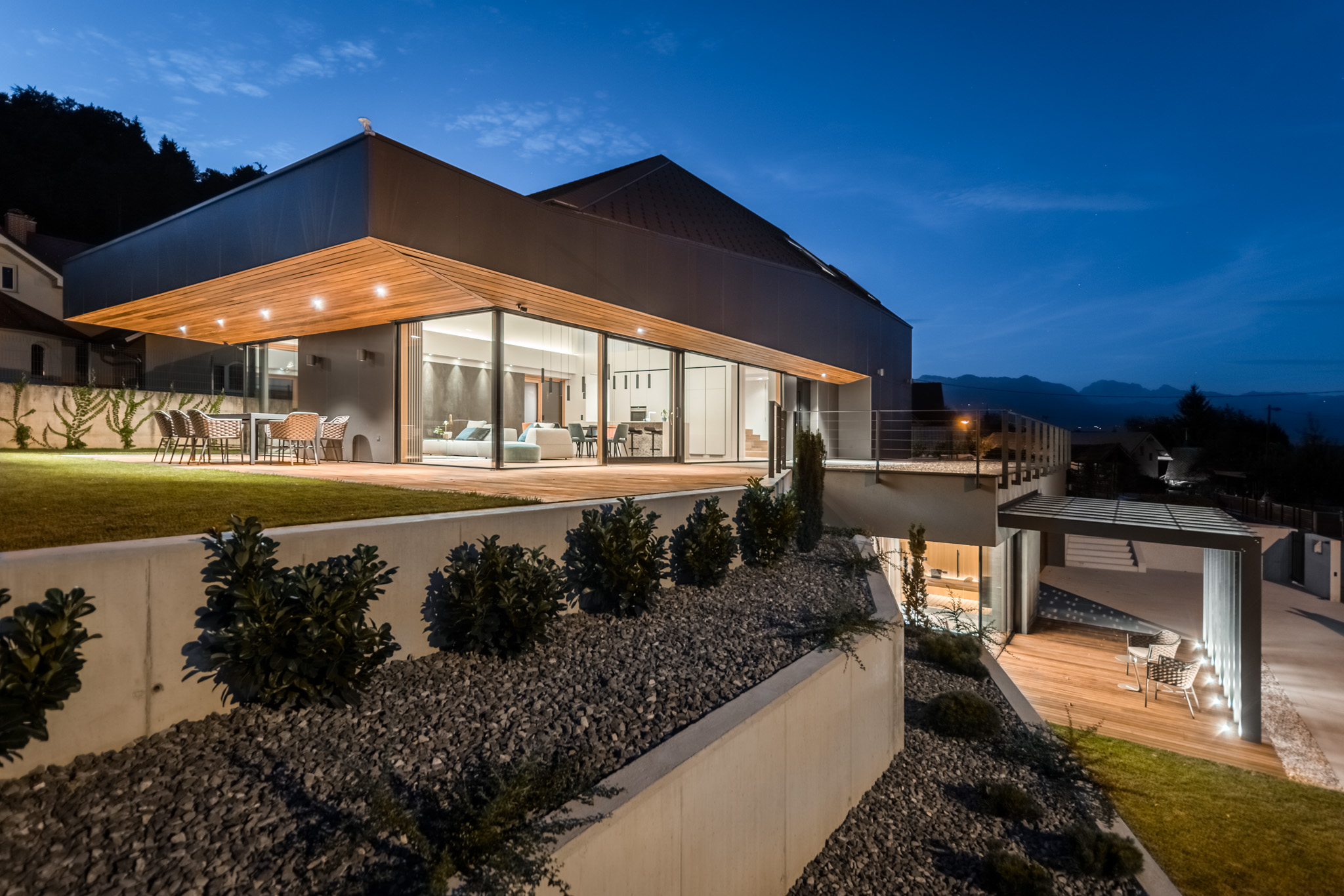 EC HOUSE
A contemporary privately-owned building with large panoramic windows.  (Photo: Jernej Lah)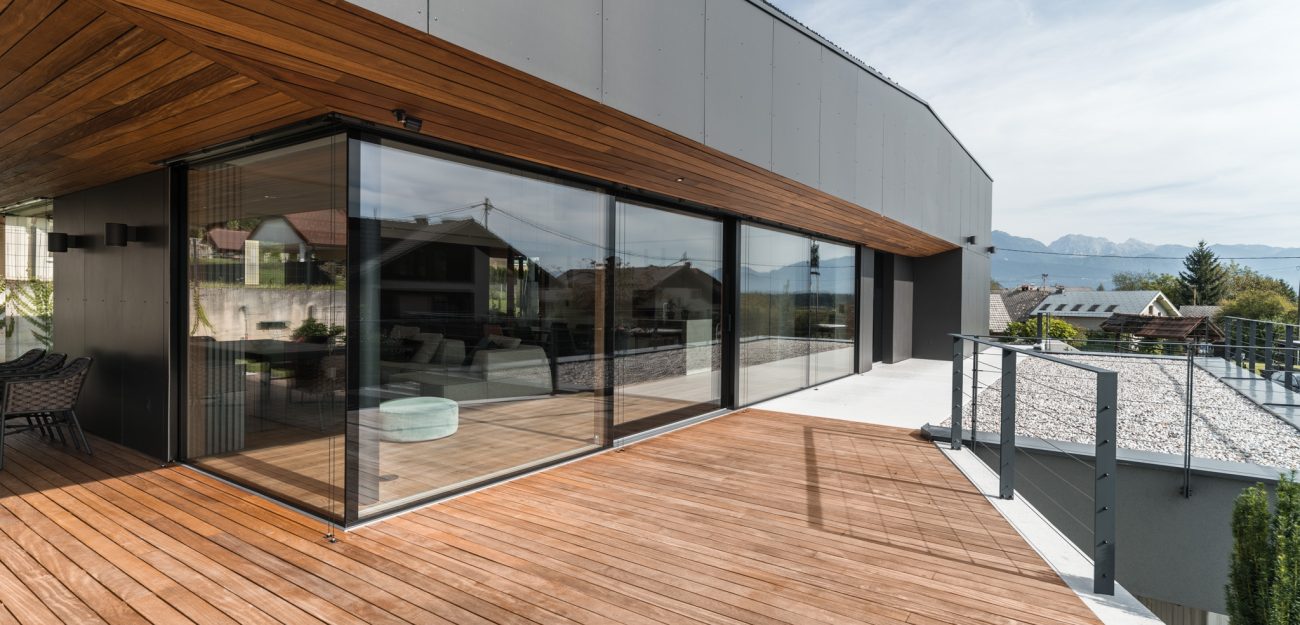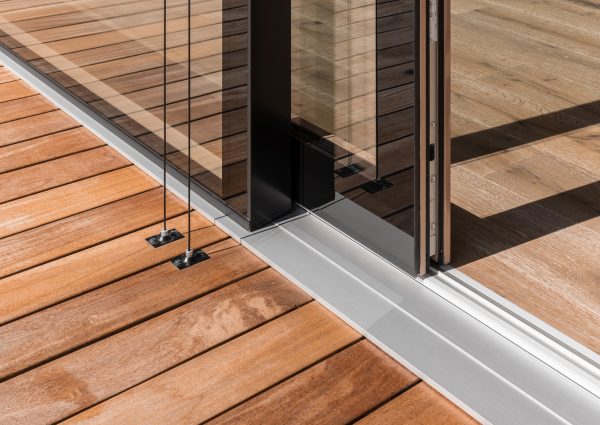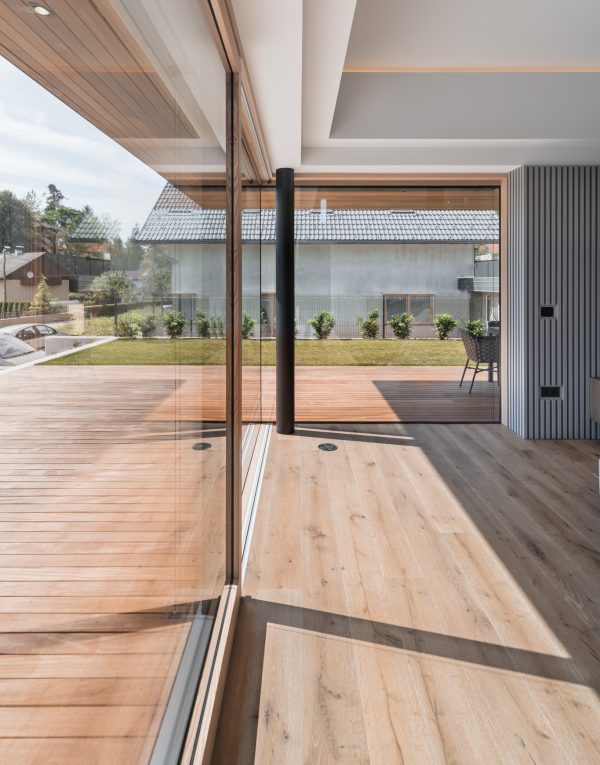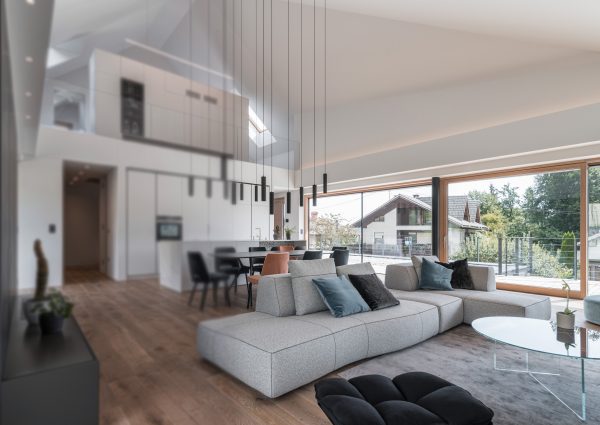 Our products are included in the project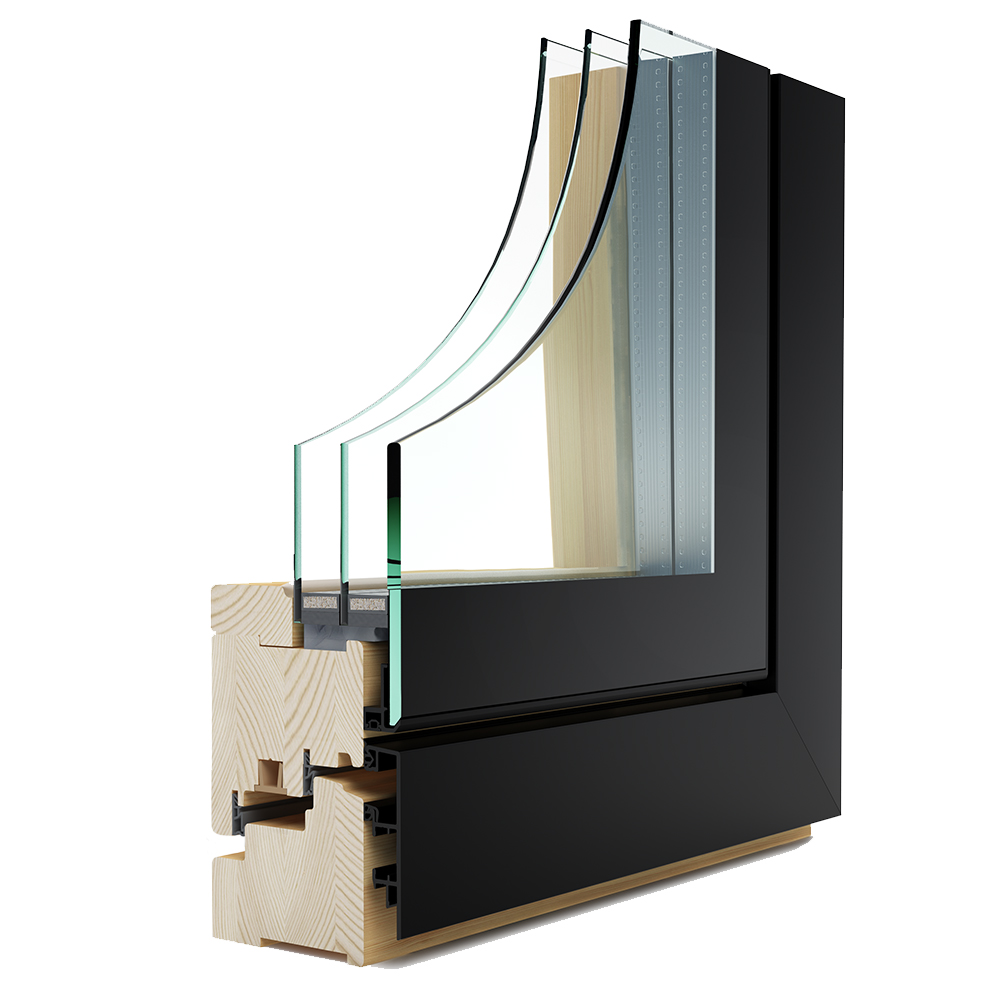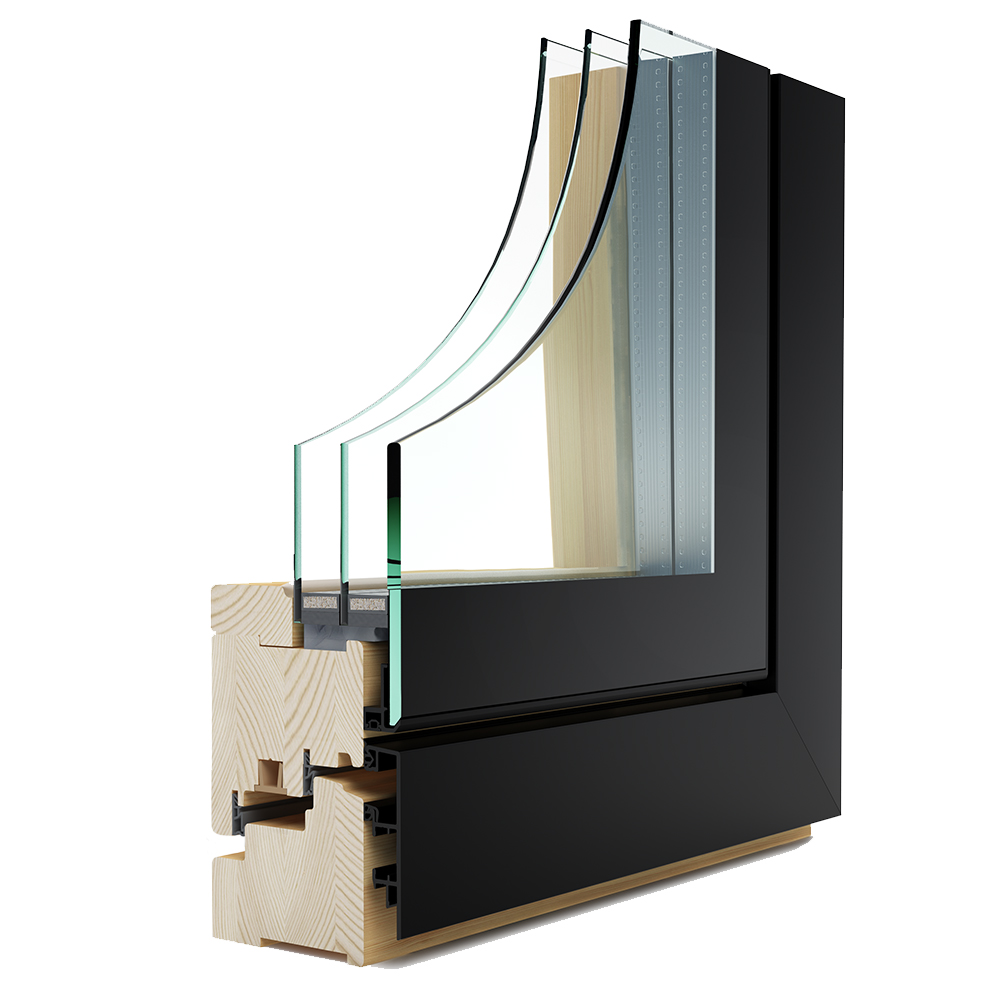 Vision XL
The VISION XL window has been designed and produced in the spirit of contemporary and innovative architectural approaches. The wood is not visible from the outside, and the entire external surface is elegantly covered with a thoughtful combination of insulation glass and an enamelled edge.
Profile dimensions
Thermal insulation of the window (Uw)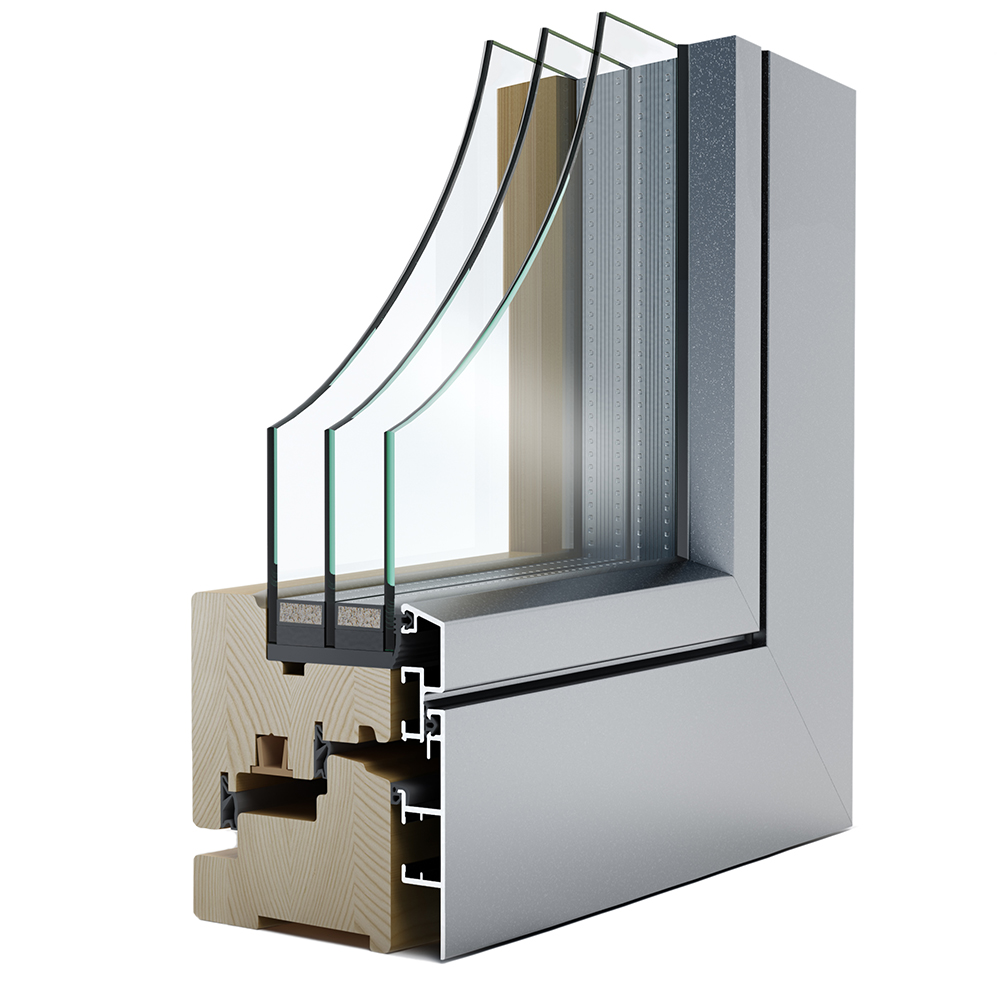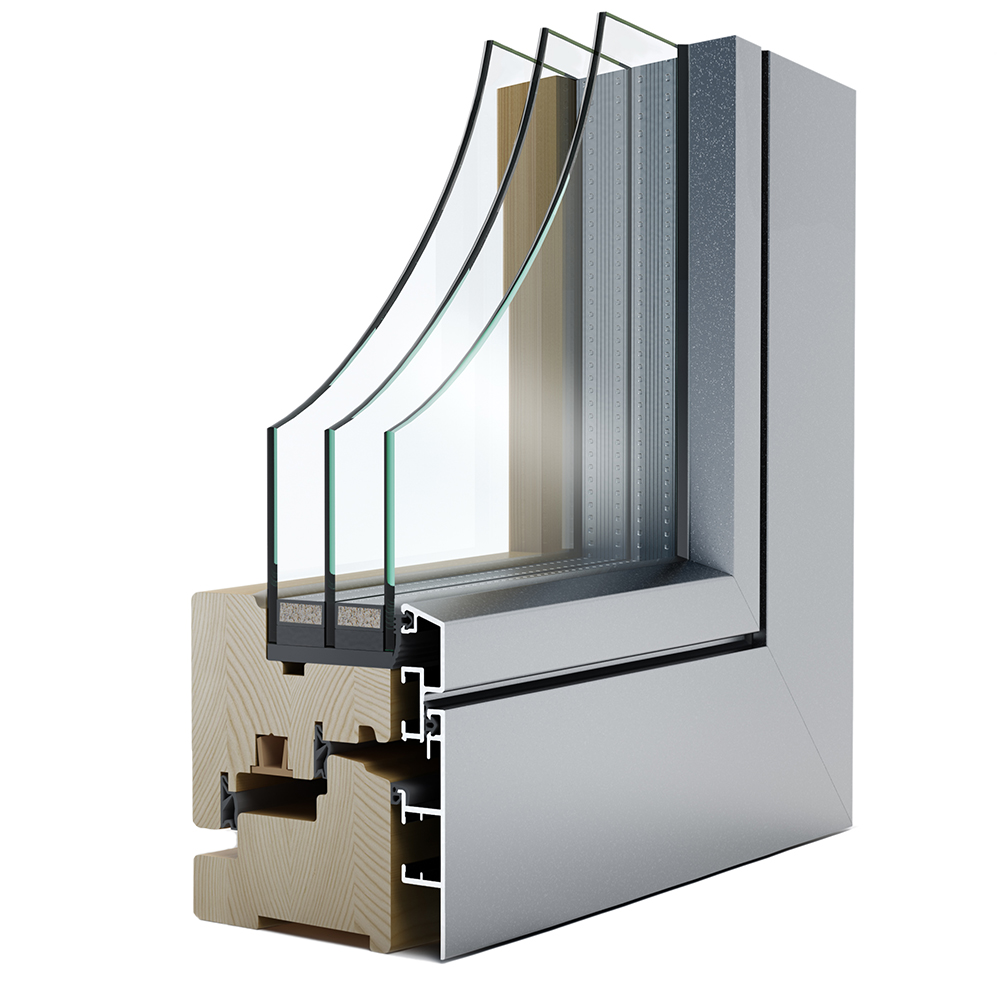 Comfort Optimo XLS
The COMFORT OPTIMO XLS wood-aluminium window has clear lines that go extremely well with contemporary design. An alignment between the frame and casement gives this window a particular trendy look. Its thicker profile, however, makes this window thermally more efficient.
Profile dimensions
Thermal insulation of the window (Uw)