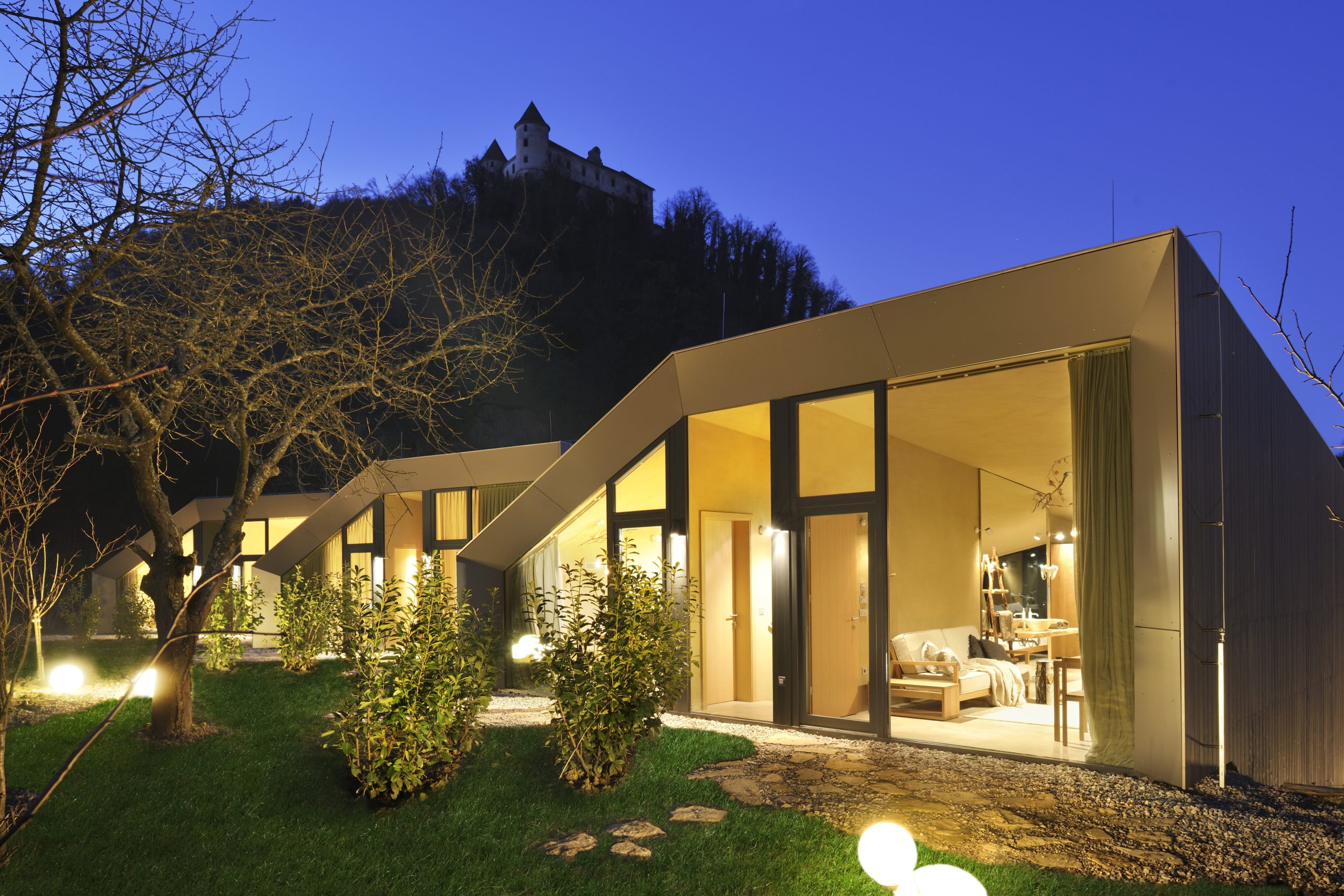 ORTENIA SUITES
Tinka Prekovič, Petra Ostanek / 2014
These architecturally and designer accomplished suites, located in the heart of thermal part of Slovenia, are made predominantly of eco materials. Furnishings and accessories are made of natural materials from the nearby surroundings and have been manufactured by renowned designers and artists. A carefully planned siting into astonishing natural surroundings allows this project to blend perfectly with the environment.
In 2014, the architects Tinka Prekovič and Petra Ostanek were awarded the Green Pencil by the Slovenian Chamber of Architects for innovative and sustainable construction solutions. (Photo: Miran Kambič)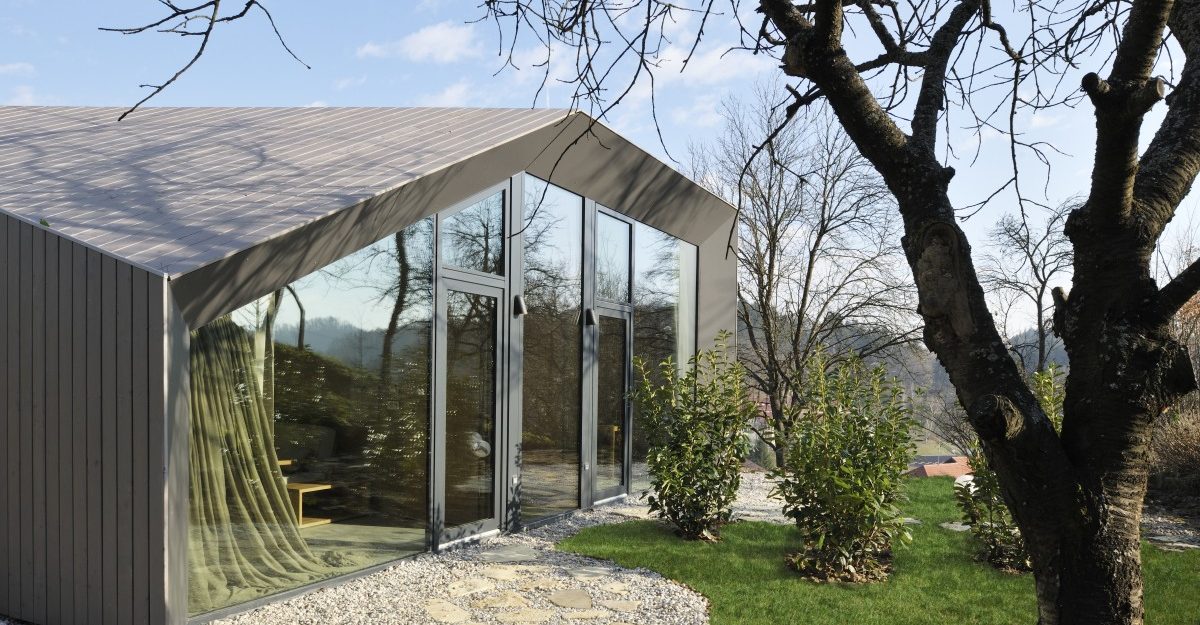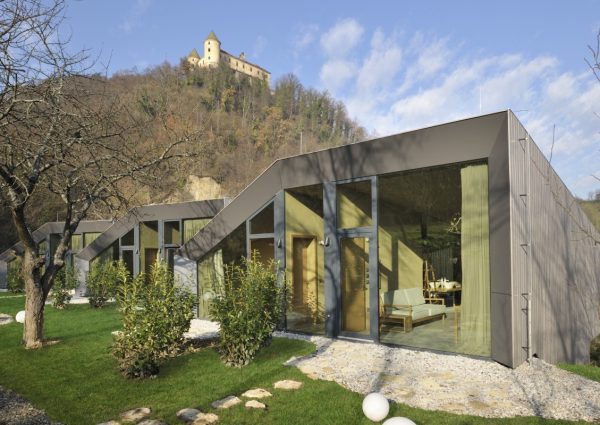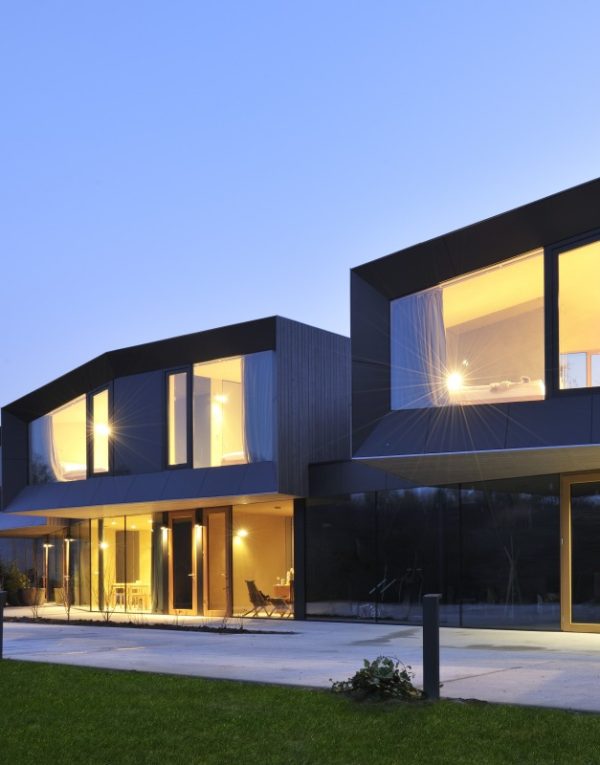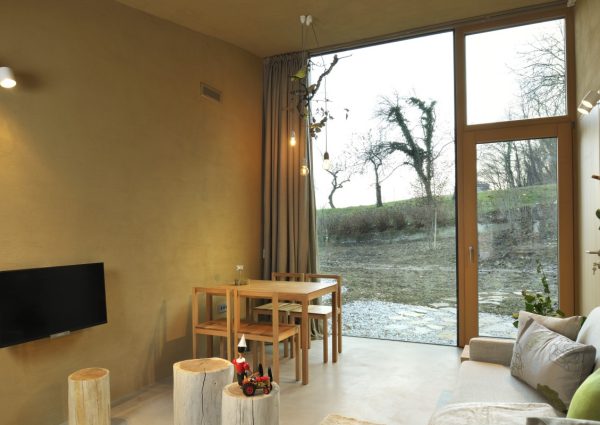 Our products are included in the project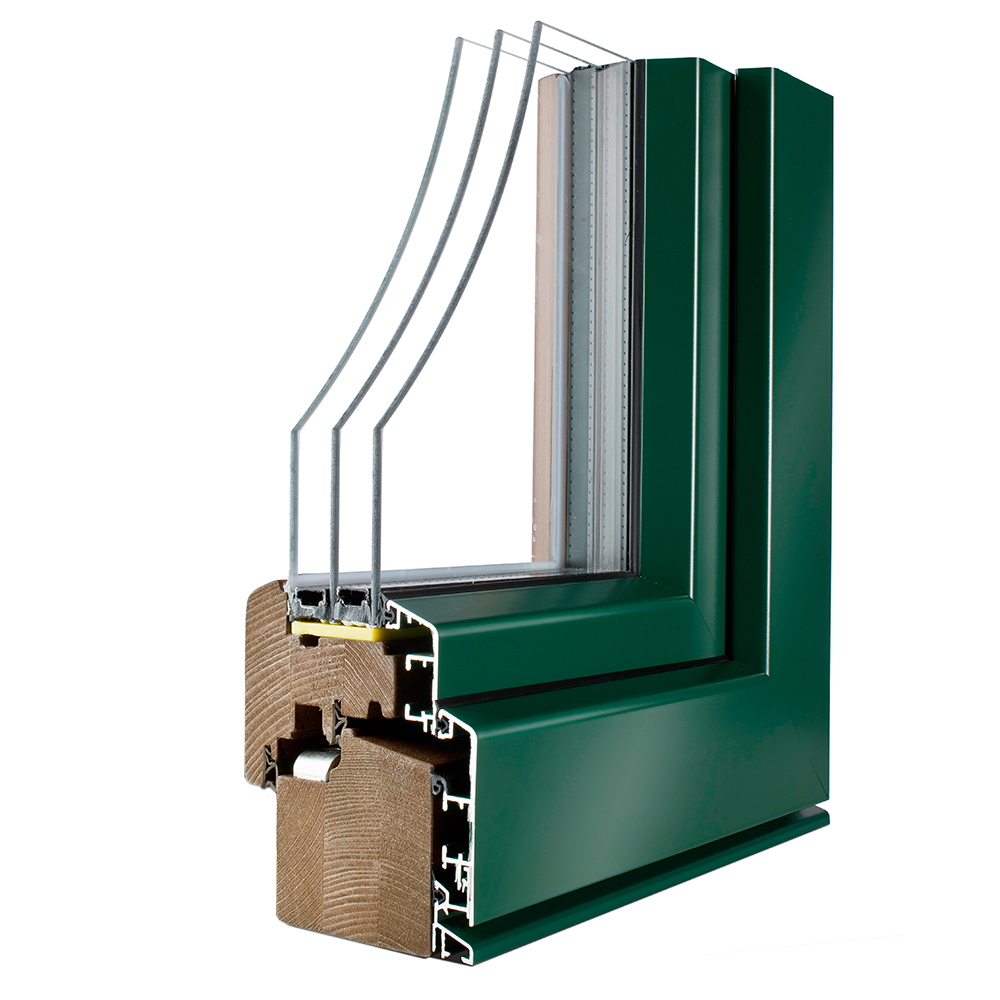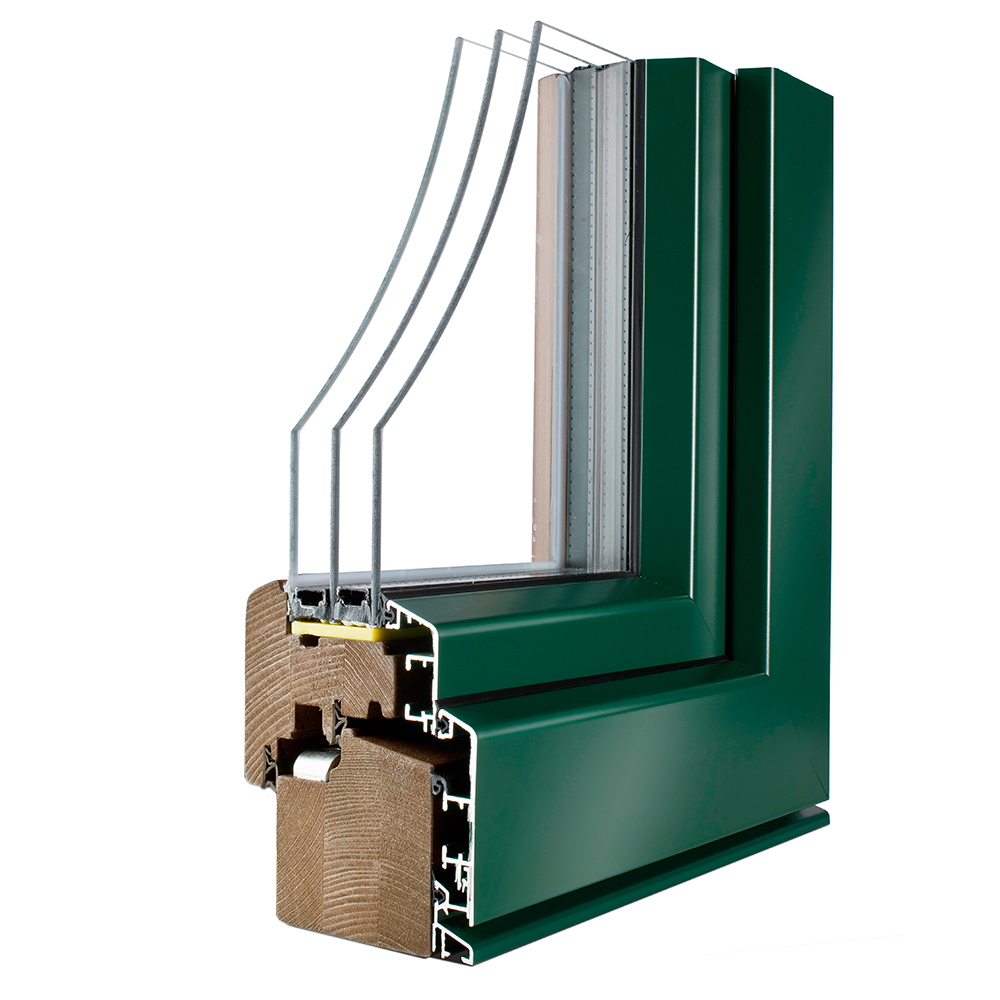 Comfort 3
The COMFORT 3 triple-glazed wood-aluminium window is cosy and pleasant on the inside and resistant and robust on the outside.
Profile dimensions
Thermal insulation of the window (Uw)