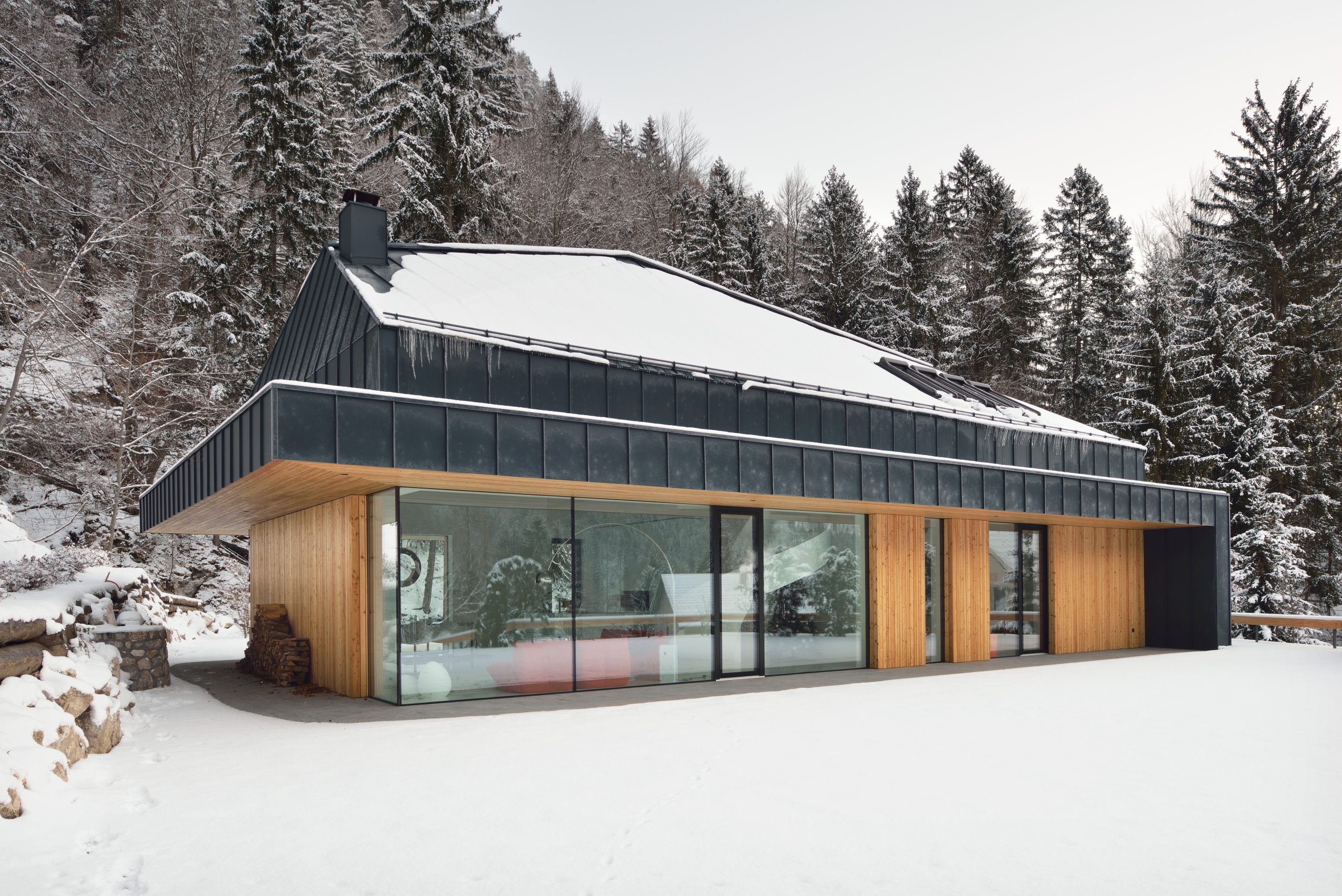 AN HOUSE
A vacation home by the forest whose owners wanted to feel the beat of the surrounding environment in all seasons. Large glass surfaces made that possible.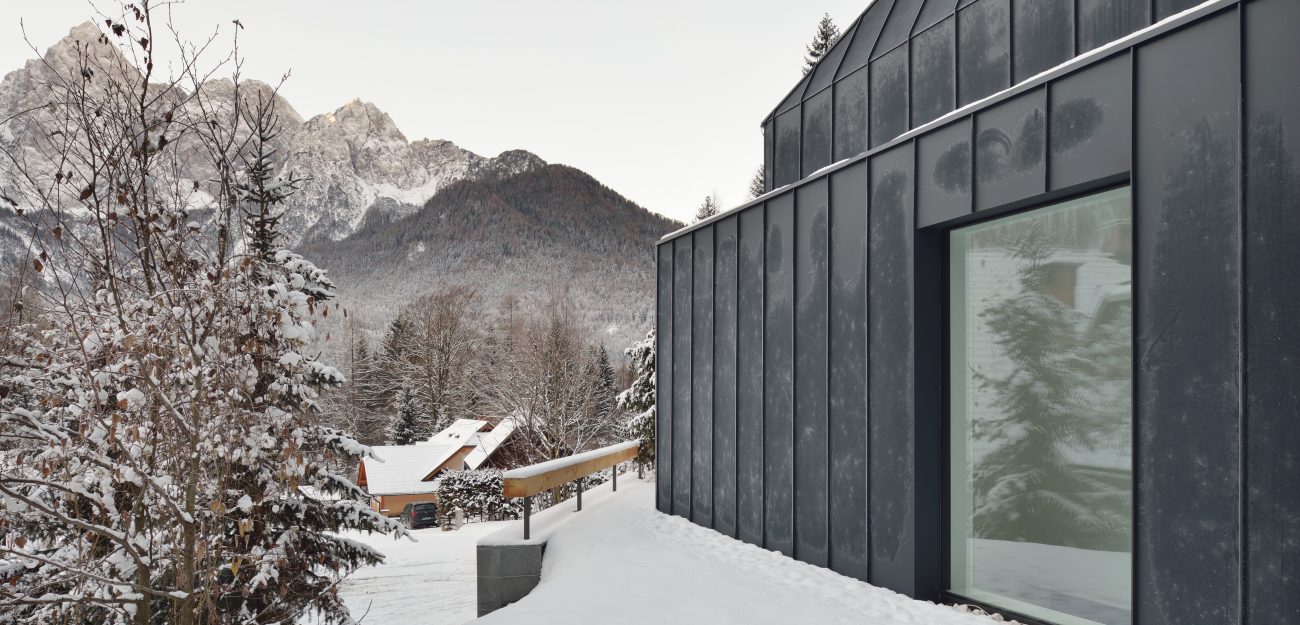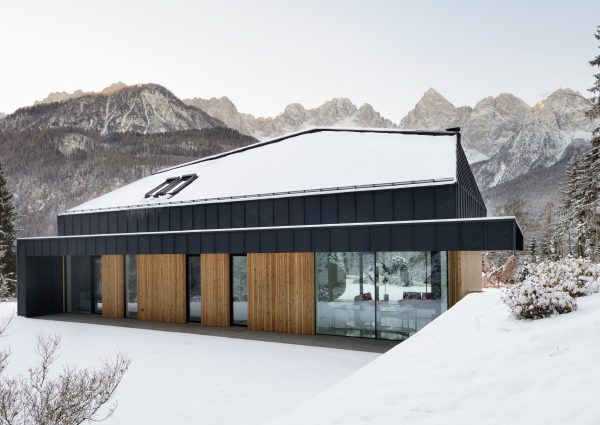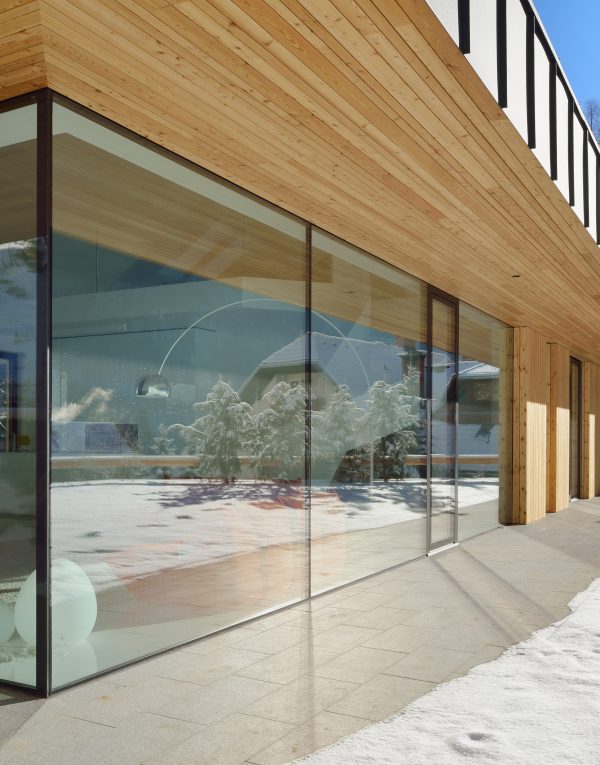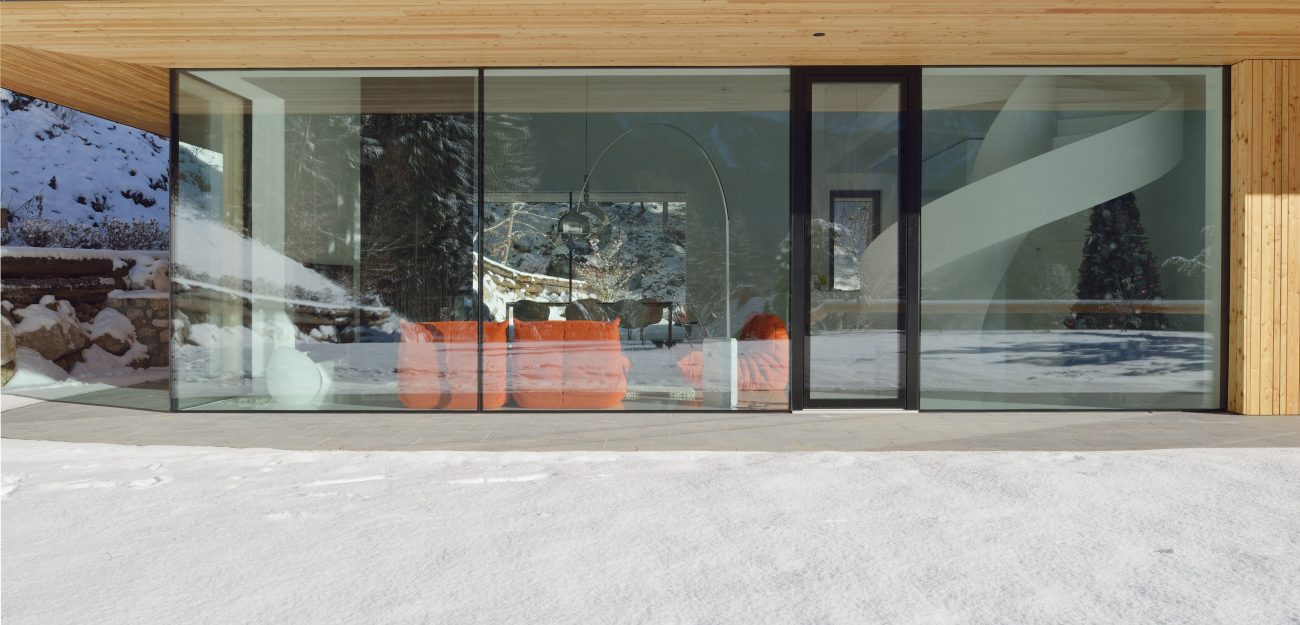 Our products are included in the project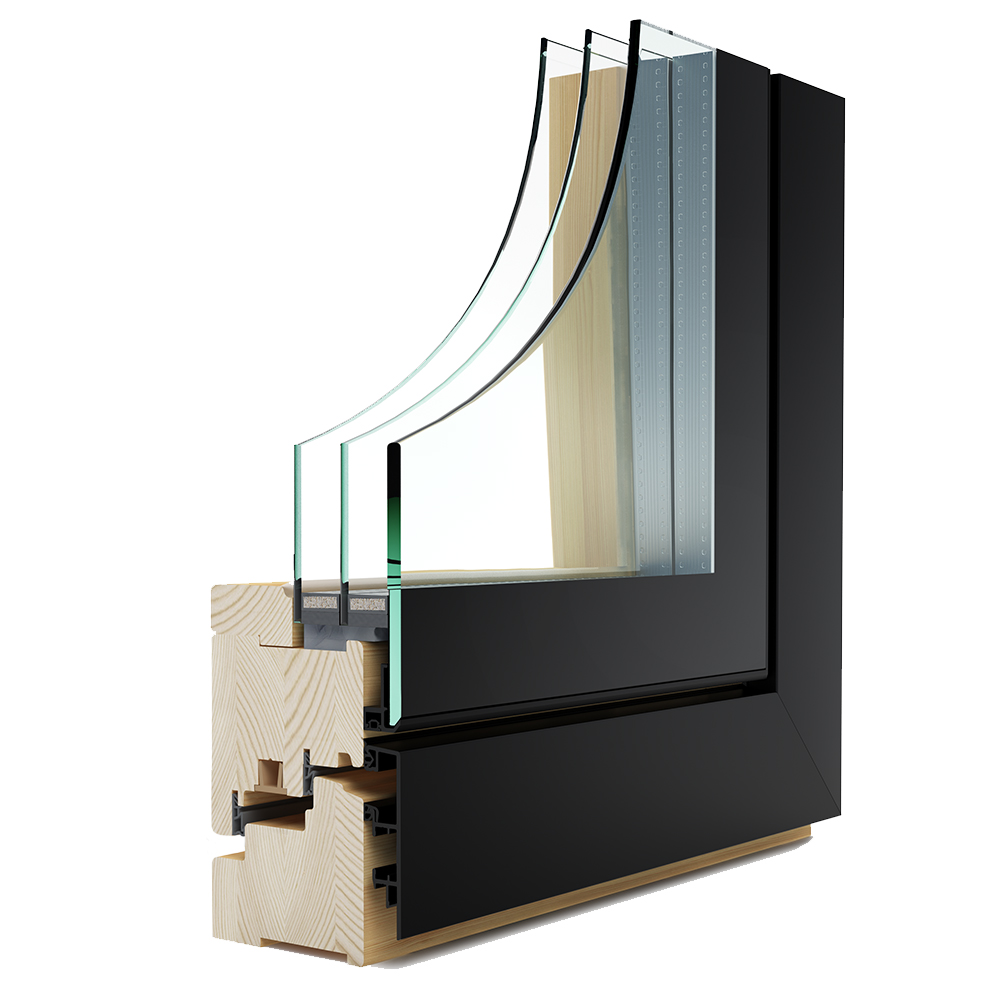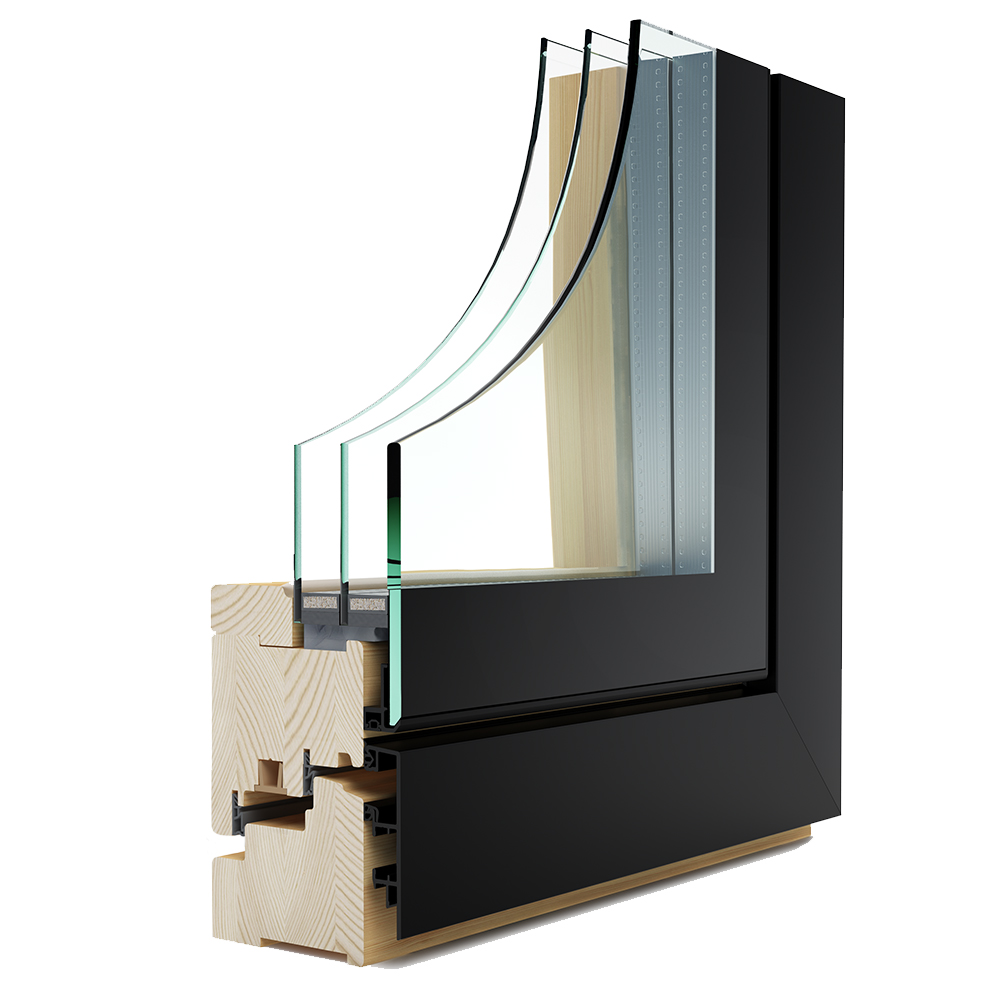 Vision XL
The VISION XL window has been designed and produced in the spirit of contemporary and innovative architectural approaches. The wood is not visible from the outside, and the entire external surface is elegantly covered with a thoughtful combination of insulation glass and an enamelled edge.
Profile dimensions
Thermal insulation of the window (Uw)