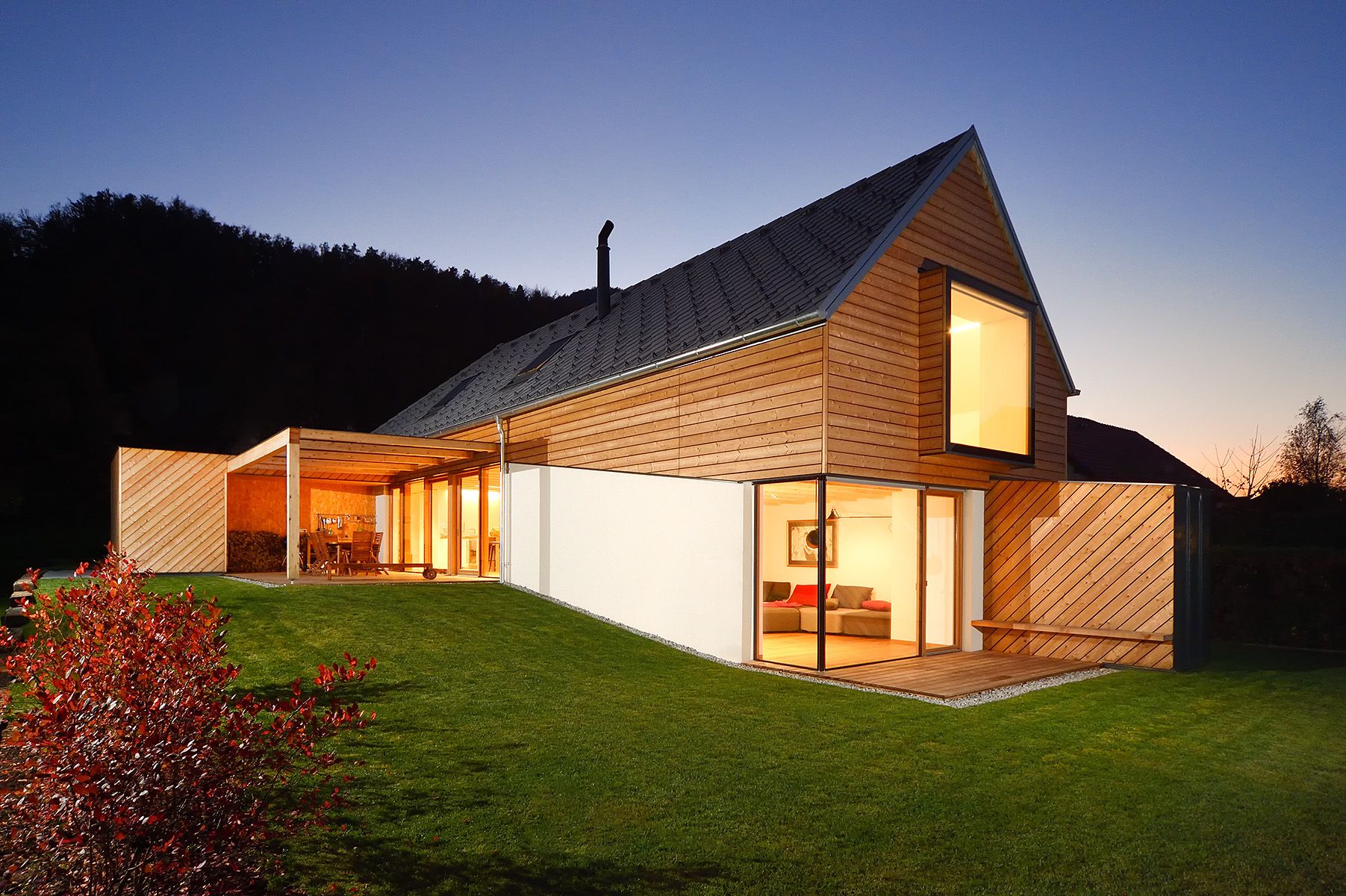 HOUSE FOR A FAMILY THAT KNOWS
The investors wanted to replace the existing house – an old banger that was useless, too big, wasteful and architecturally undefined –with a new one. They clearly pointed out that a renovation should not serve as a mere "disguise" but should rather result in a product that would be a complete opposite of the existing situation.
Thus, only two undeniable traces of "the old" were left in the house reminiscing of and continuing the family tradition: the family wine cellar and an old dining table.
By following the terrain, the house considers a narrow strip of land as an opportunity.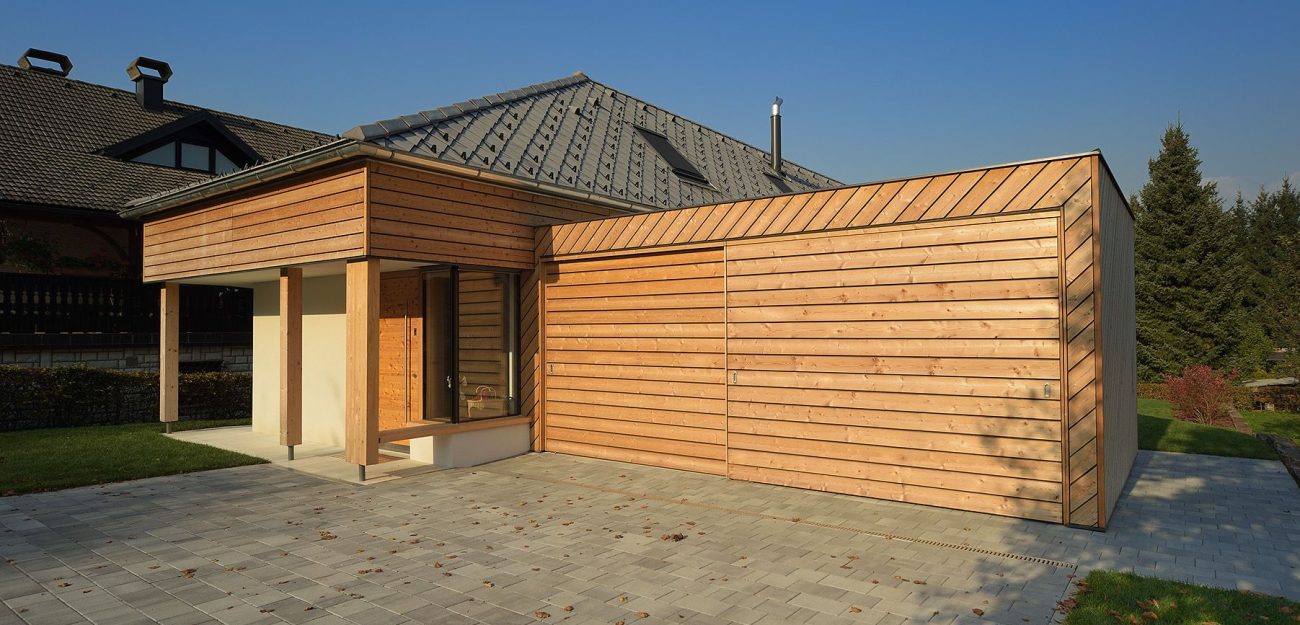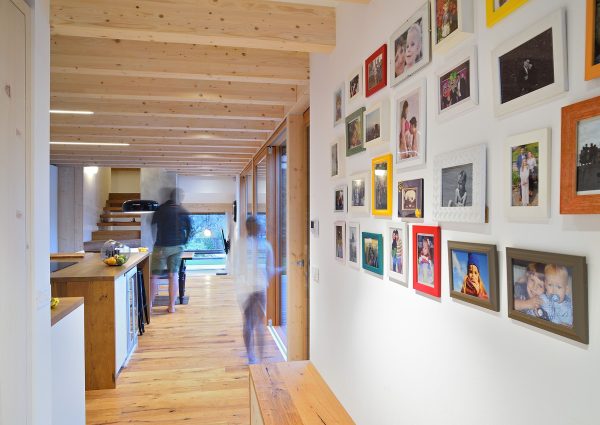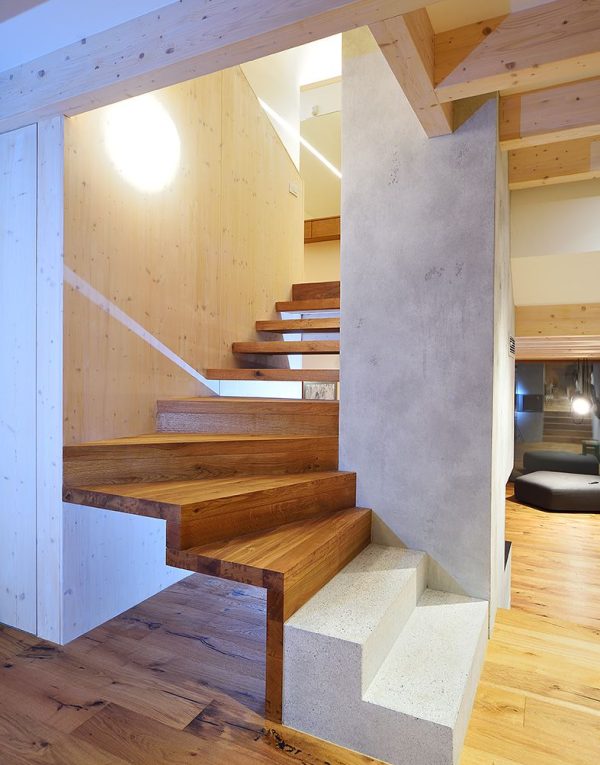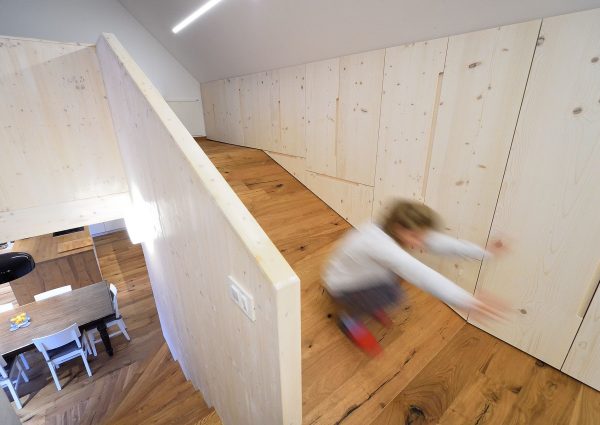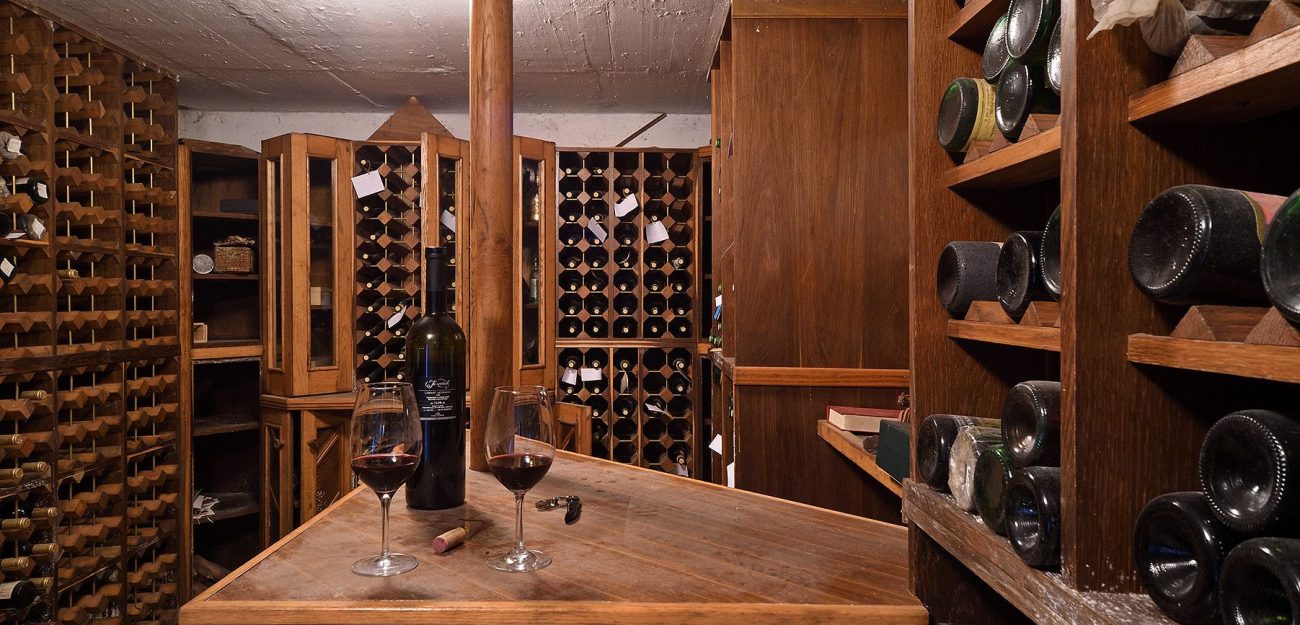 Our products are included in the project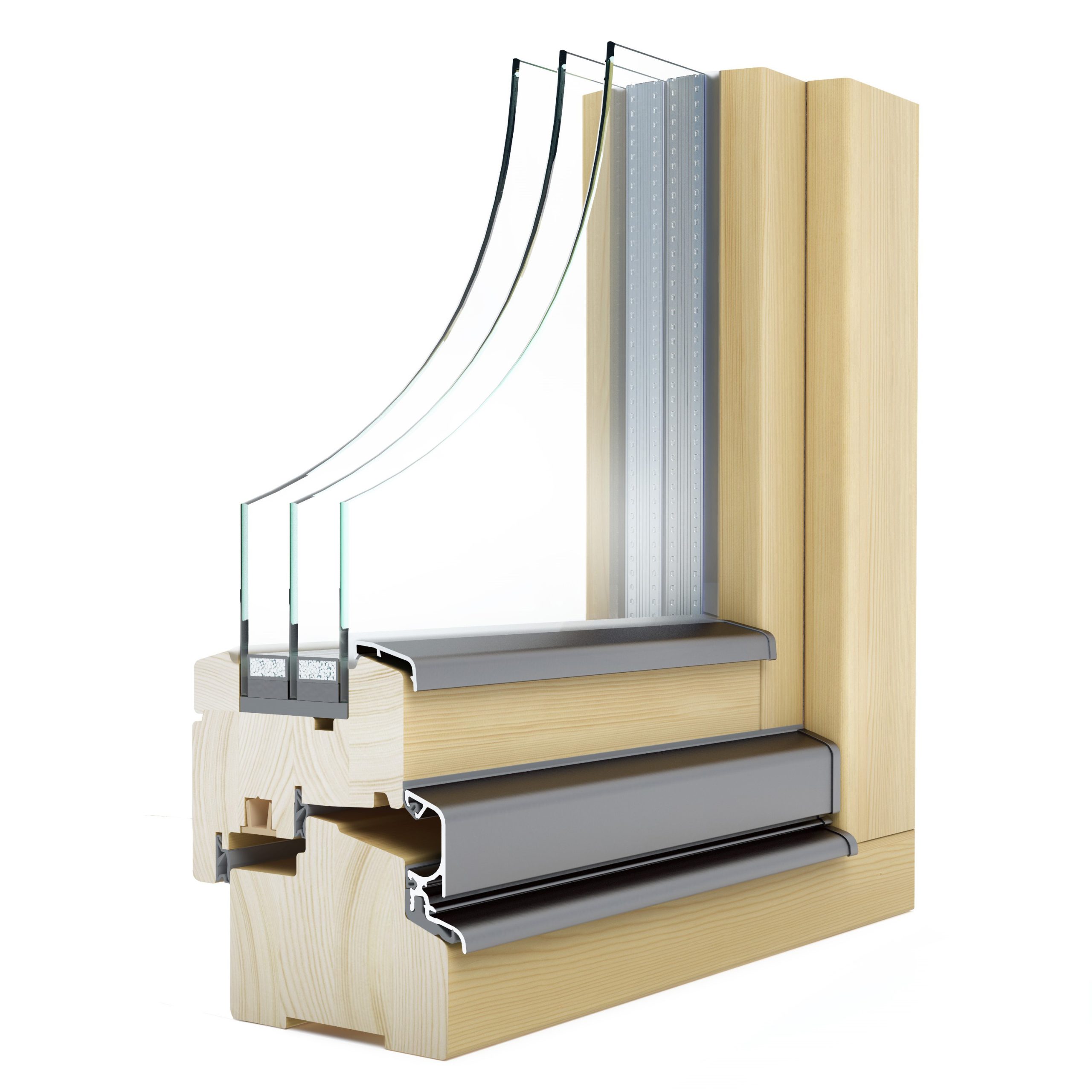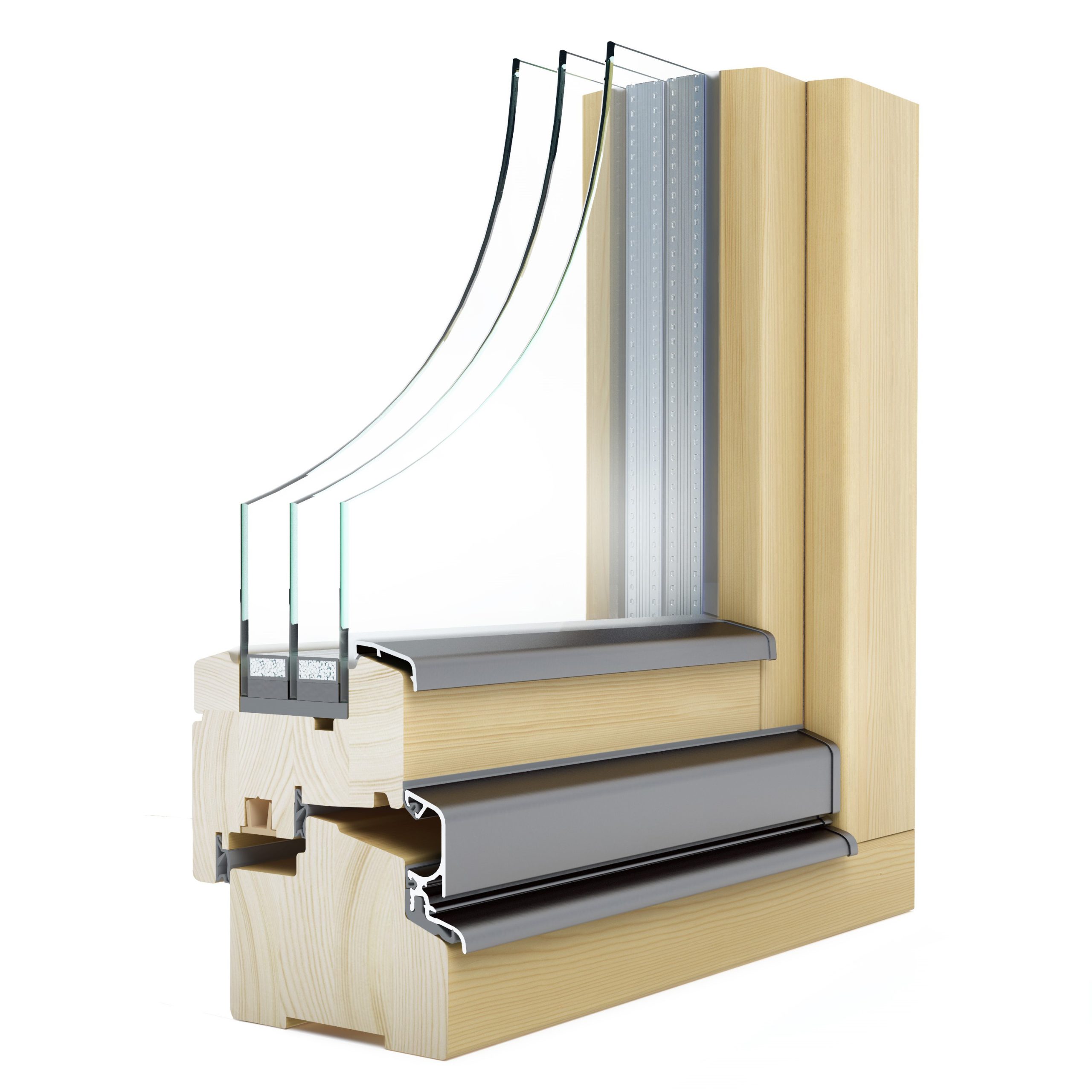 Nature Optimo
The NATURE OPTIMO wooden window is hallmarked by an optimal combination between high thermal efficiency, intriguing looks and affordable price.
Profile dimensions
Thermal insulation of the window (Uw)