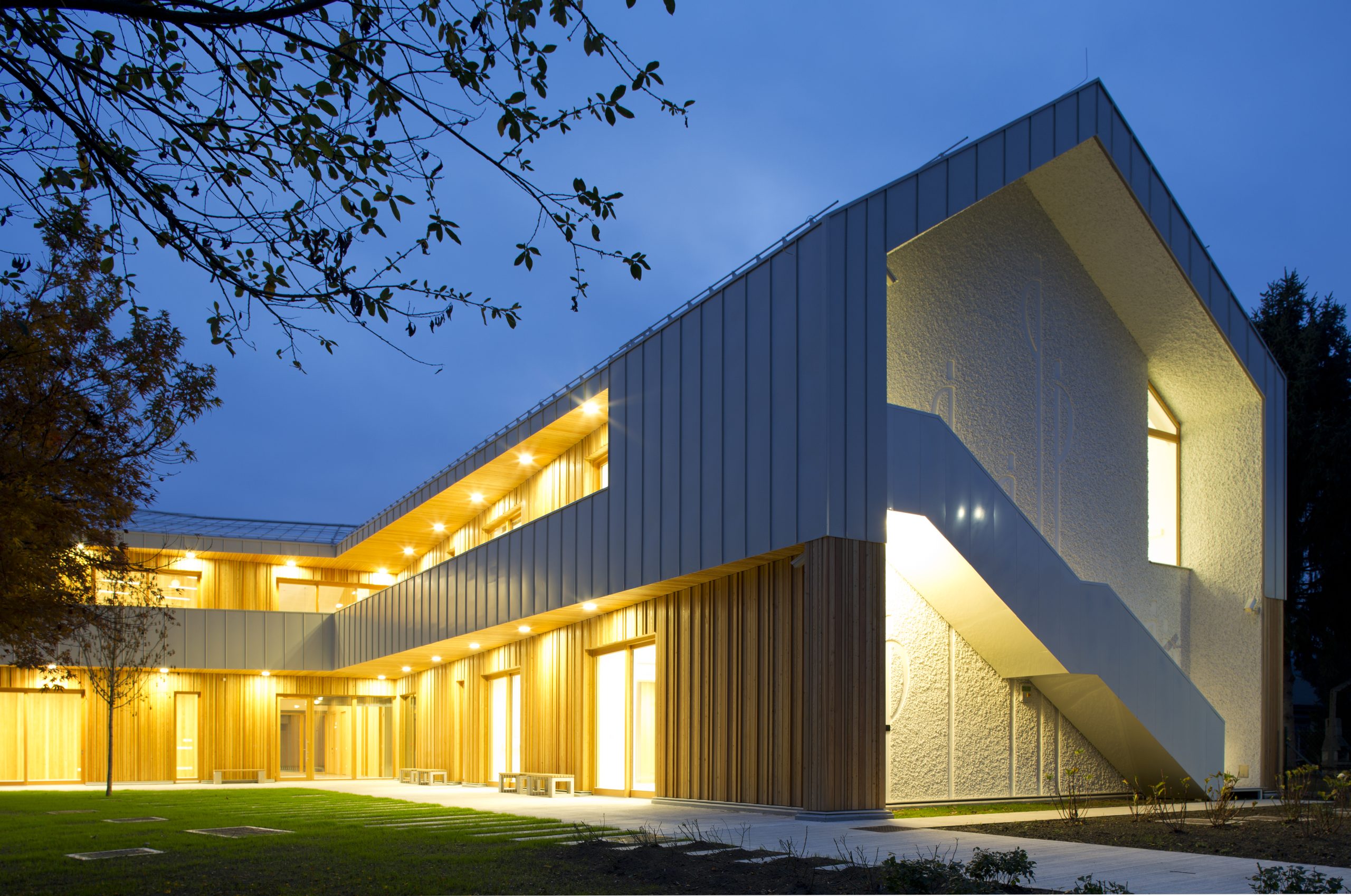 INCE MENGEŠ CARE AND WORK CENTRE
Jereb in Budja arhitekti, Rok Jereb, Blaž Budja / 2014
The INCE Care and Work Centre provides the social service of care and employment under special conditions as well as a service of institutional care for individuals suffering from mild to serious intellectual development disorders. The building is located on an elongated patch of land by a stream. Being divided to a farmyard along the road and a private garden by the stream, its design complies with a typology of a village centre and the organisation of traditional homesteads. Typical elements of traditional construction in Slovenia, such as a walk-around balcony ("gank"), wood, roof eaves and a gable roof attenuate the size of the building thus making it look more like the surrounding houses in terms of its size. A dynamic shape of a gable roof connects the whole building into a single unit.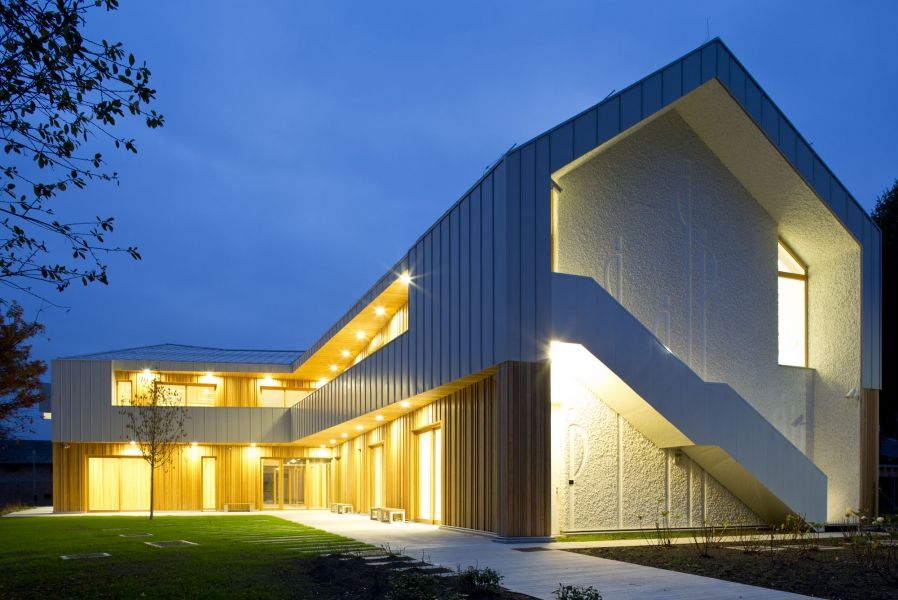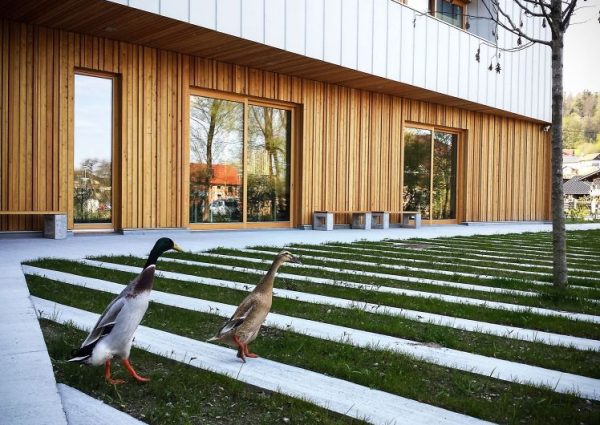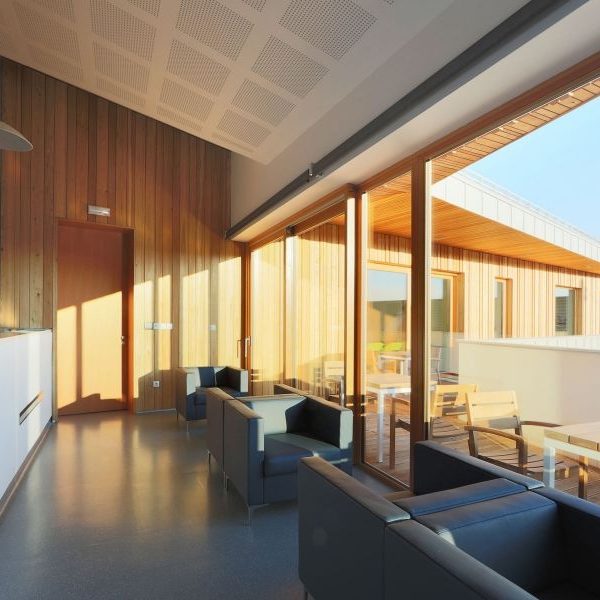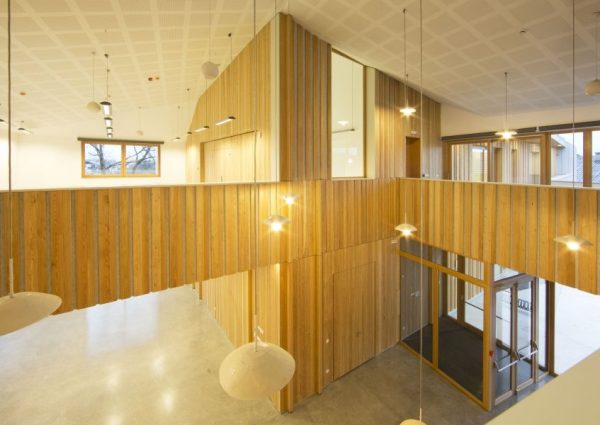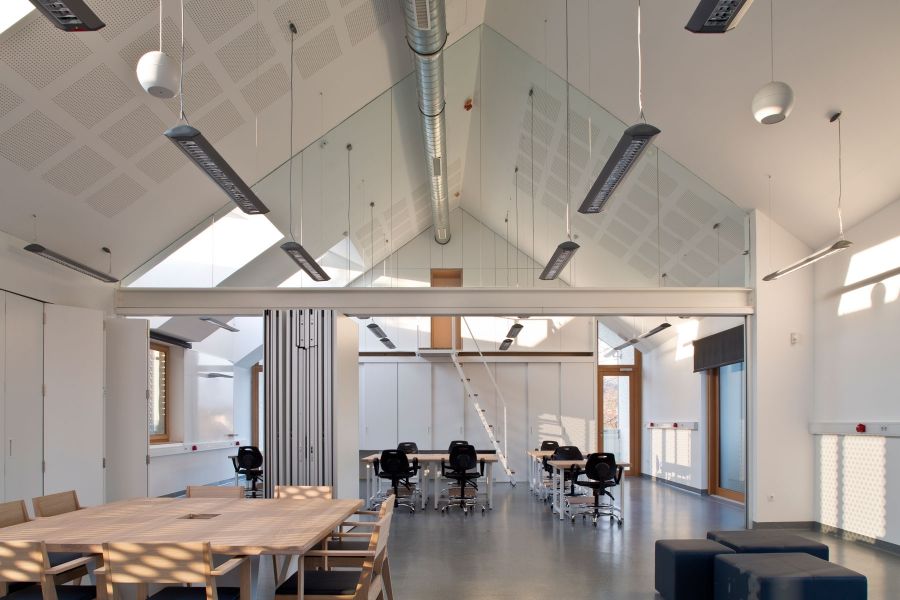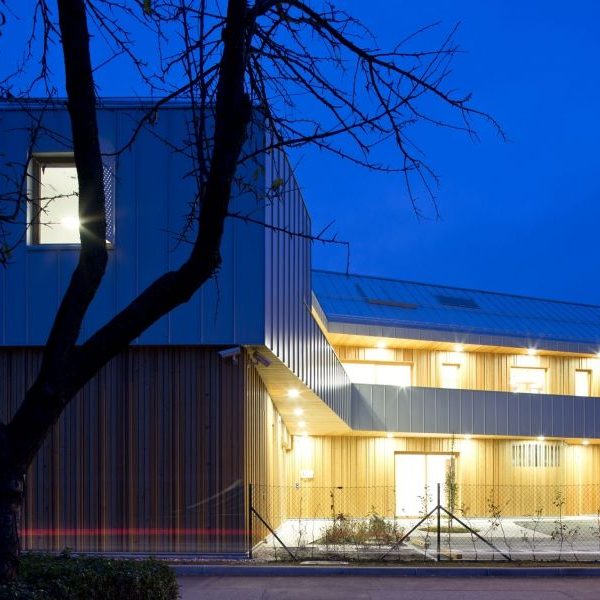 Our products are included in the project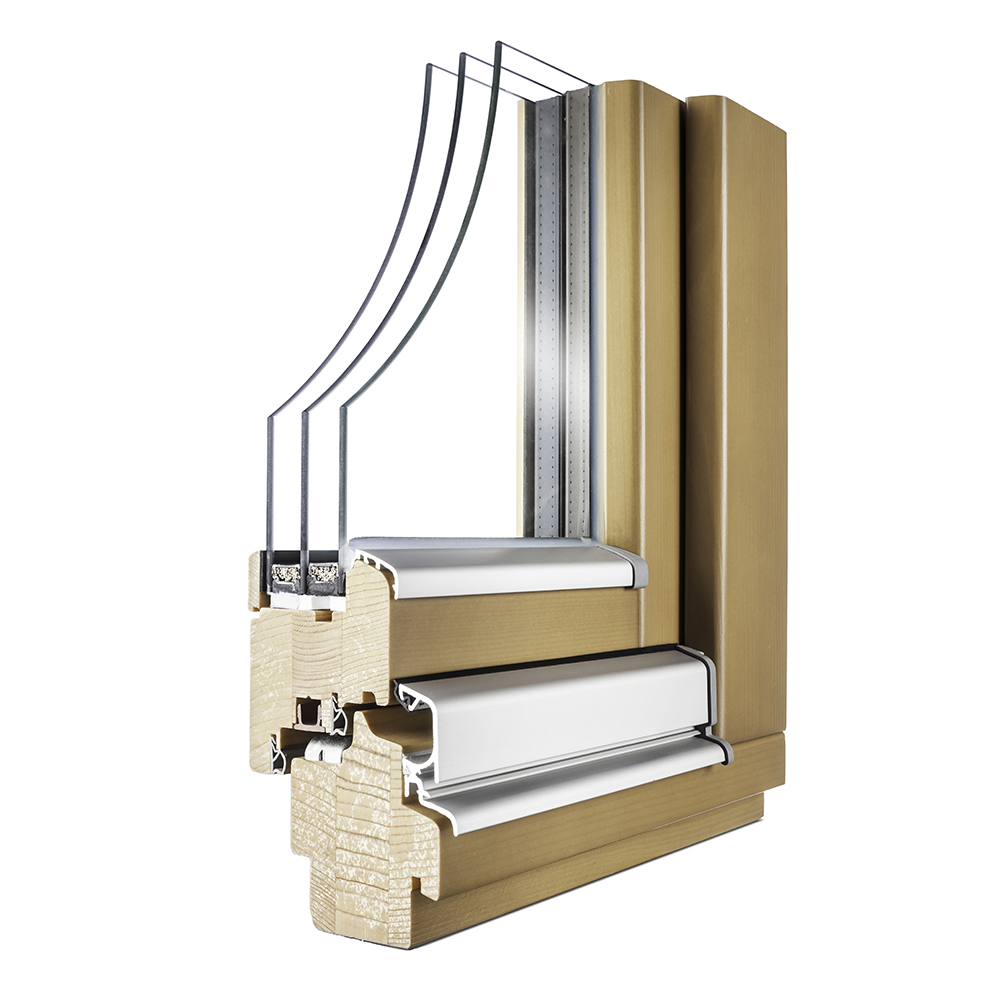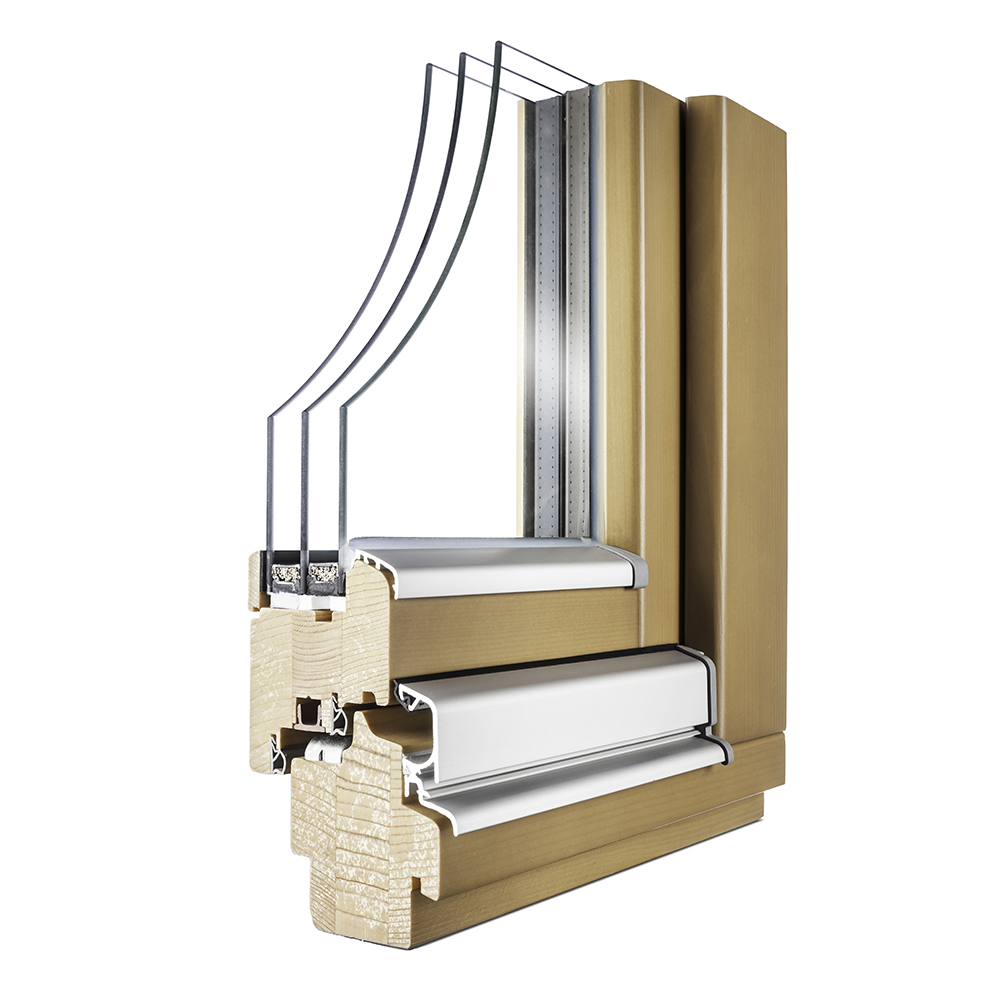 Nature 3
NATURE 3 wooden window is an energy-efficient window with triple glazing. It is assembled of 68 mm profiles that can be made of numerous types of wood. It is suitable for those who wish to have contemporary wooden windows installed in their home.
Profile dimensions
Thermal insulation of the window (Uw)